Balance Güneşli
New life experiences are emerging at Balance Güneşli by Newinn!
Remarkable architectural design with a touch of a breath of new life's breath…
Newinn welcomes you to experience the beauty and the comfort of Istanbul.
Balance Güneşli is located on the Basın Ekspres road, where valuable investments meet, with its unique location connecting the E-5, TEM, and coastal roads. Balance Güneşli is in a very strategic location for both digital nomads and those looking for a short-term rental property, being close to the metro, Metrobus stations, Atatürk International Airport, important centers of Istanbul such as İstoç, Masko, CNR, and being on the International Airport access road.
The project is 4 km to 3rd Airport highway, 7 km to Atatürk International Airport, 10 minutes to CNR, 25 minutes to Taksim and Grand Bazaar, 35 minutes to 3rd Istanbul International Airport, 3 km to Mall of Istanbul, 5 km to Medipol Mega Hospital as well as a 6-minute walk from the metro.
Balance Güneşli welcomes you to high-quality and fun social life! The project includes all kinds of details that will increase your work performance and enjoyment. When you want to socialize with the Istanbul city shopping malls, work offices, cafes and restaurants, gym, SPA, Turkish bath, massage rooms, private meeting places, and much more are at your disposal.
Project Facilities
Sauna

Mini football field

Gymnastics

Reception

Television

Walking track

Tennis Courts
Car park

Meeting room

Swimming pool

Basketball Courts

Child park

Security

Lobby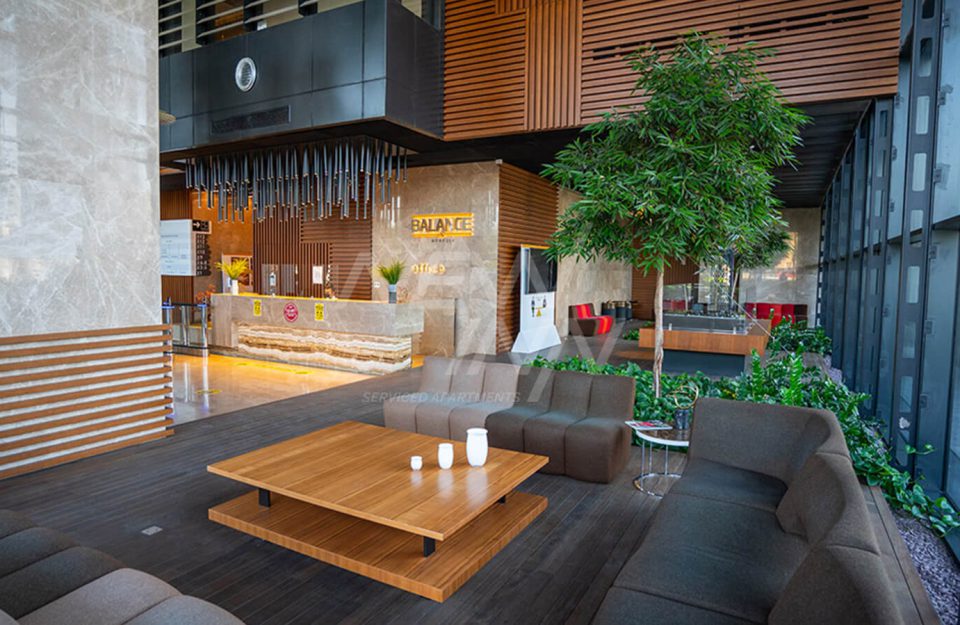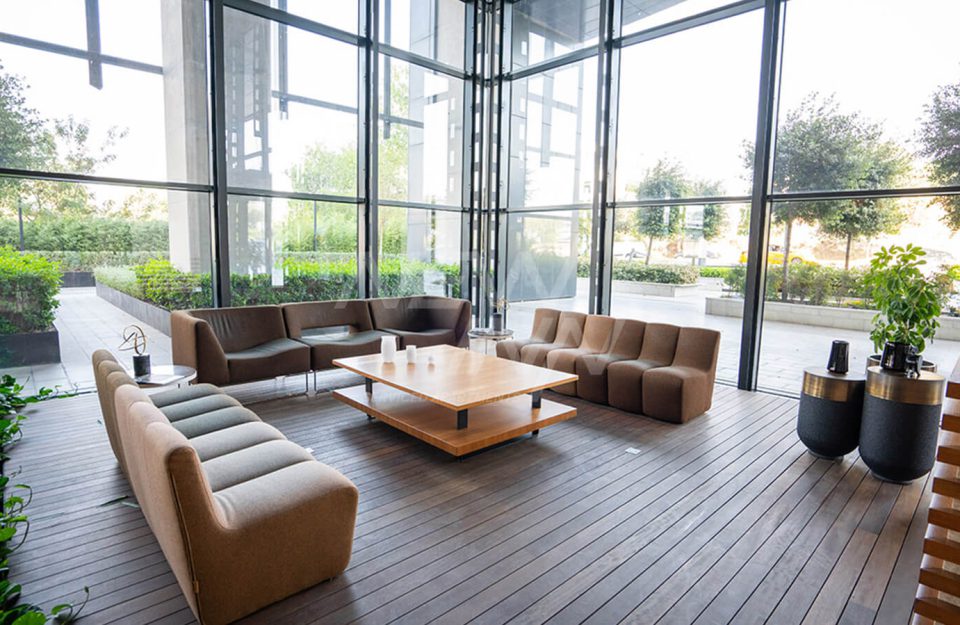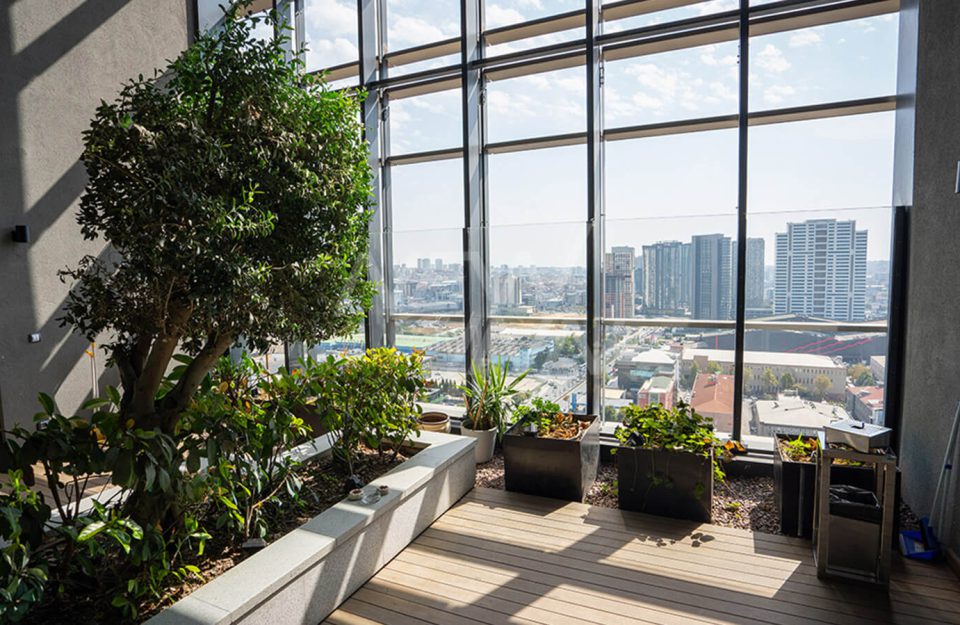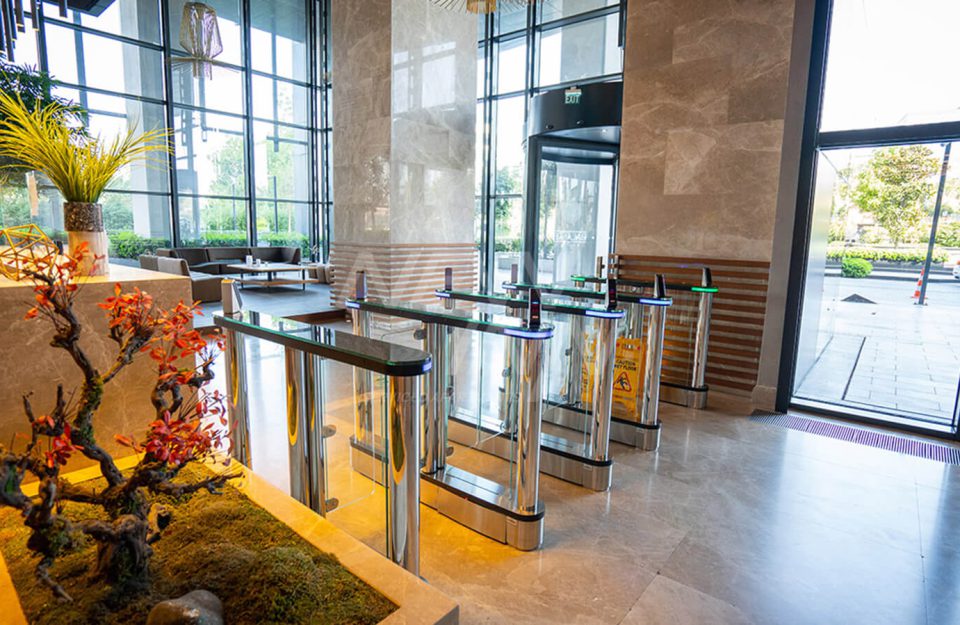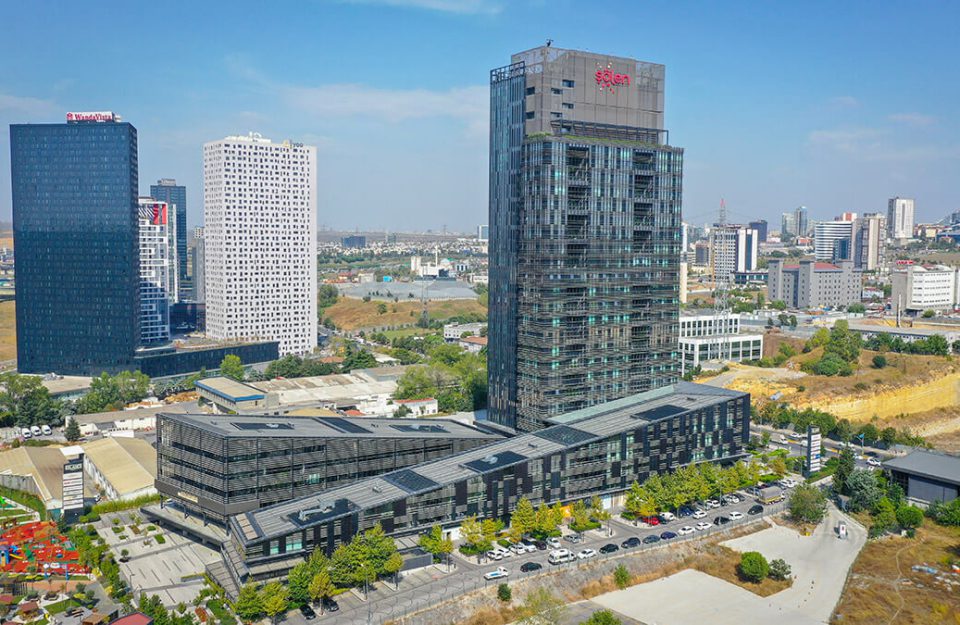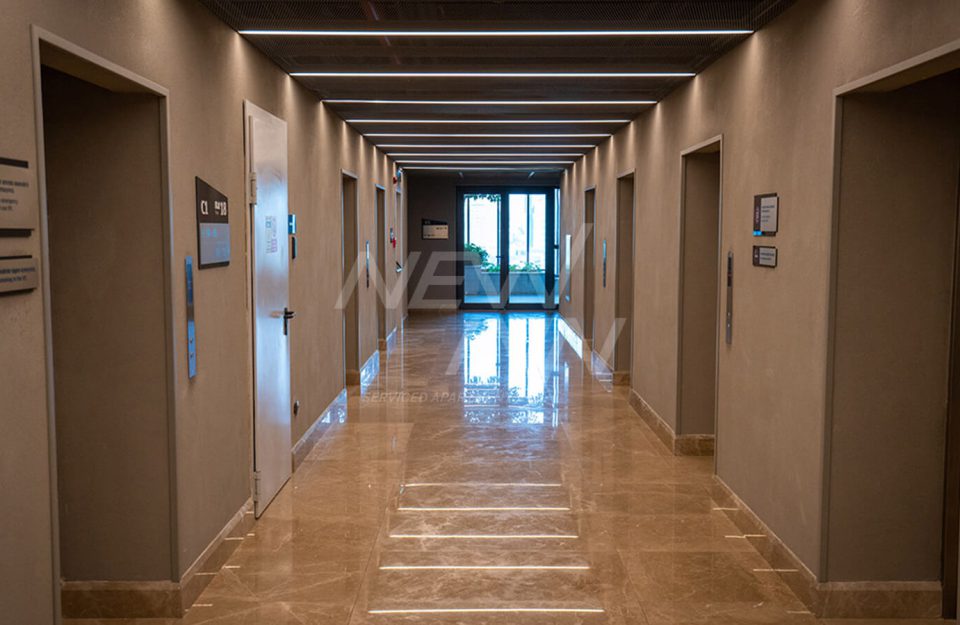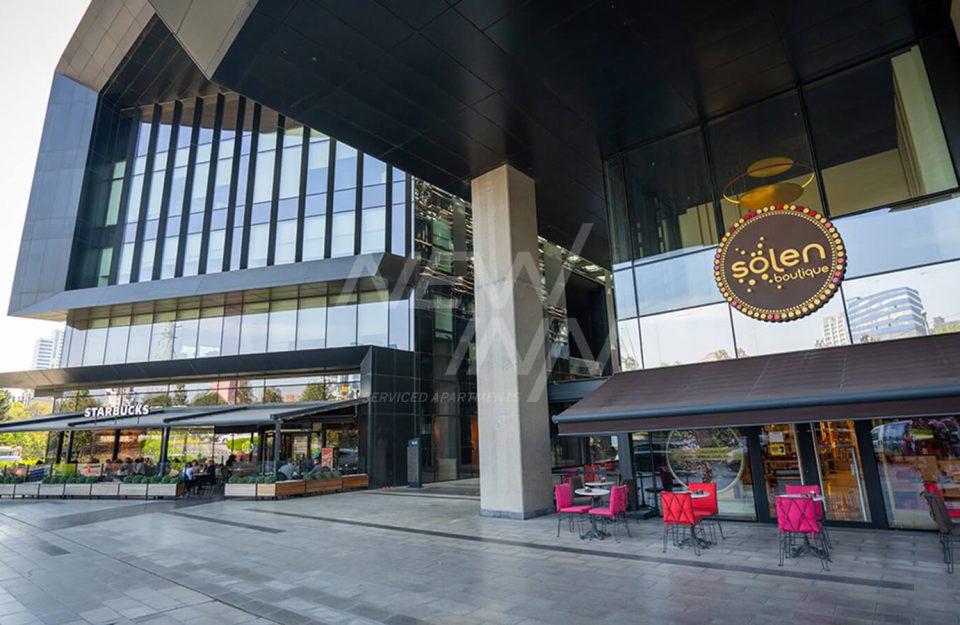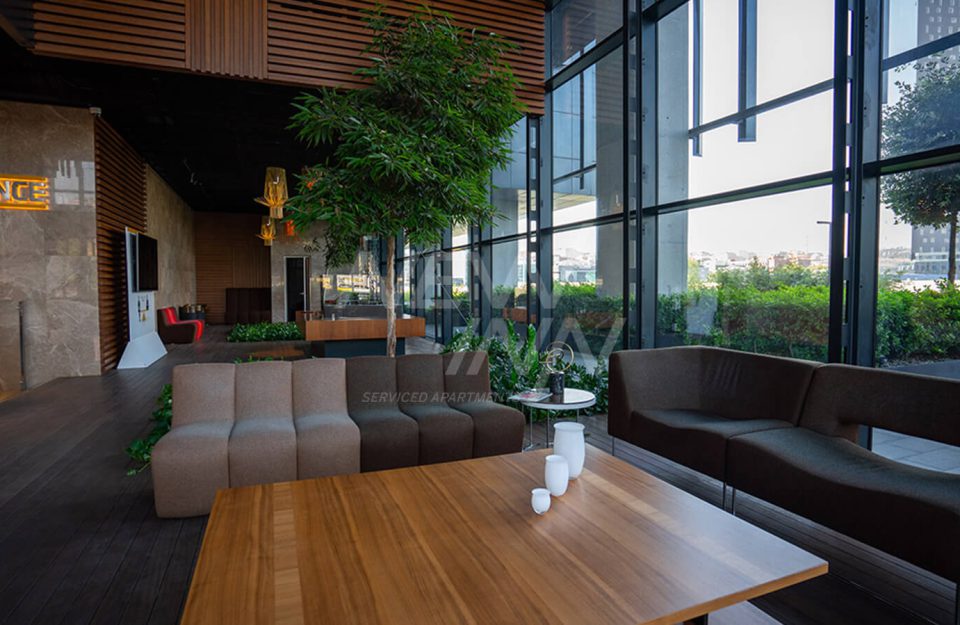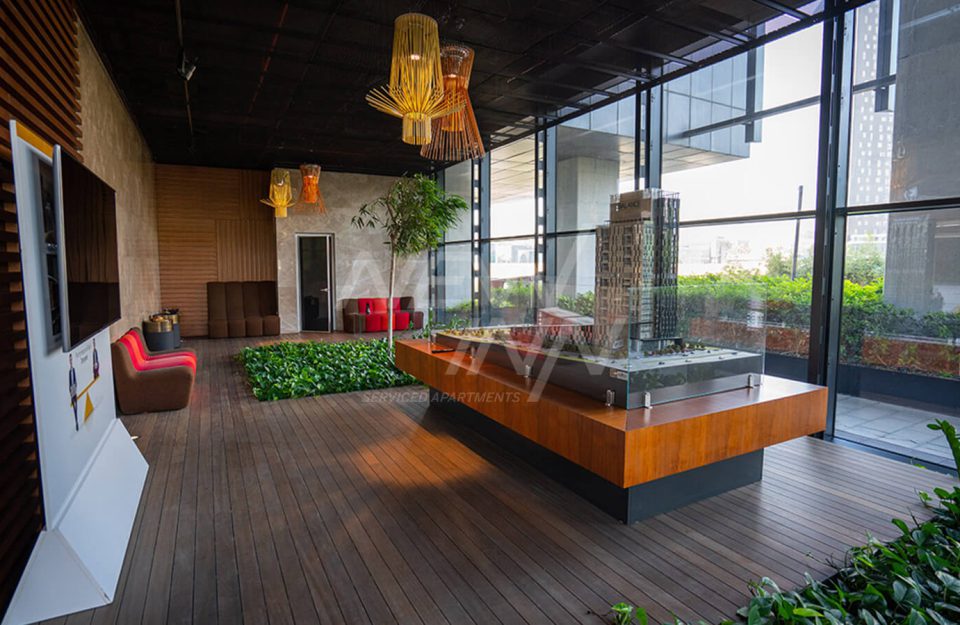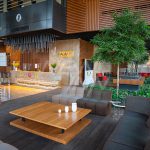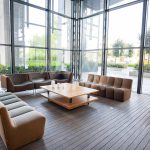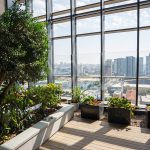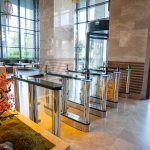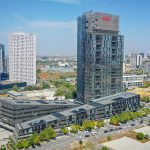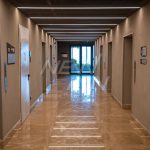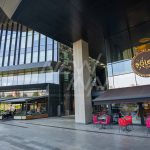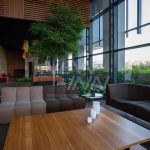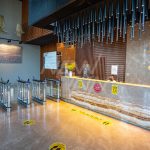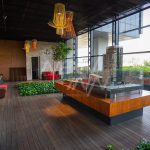 Balance Güneşli Apartments