Skyland İstanbul
Skyland Istanbul, the tallest building complex in Turkey with 284 meters; It is the top choice of those who want to lead a privileged and prestigious life. The building offers a dream-like life in the center of the city with its architecture, every detail of which is delicately designed, blended with high technology and innovative philosophy, and the modern perspective it brings to life. Skyland Istanbul, designed by architect Peter Vaughan; Broadway Malyan, the architectural office that has more than 250 awards in its 60-year history with its works ranging from England to Brazil, from China to the UAE, bears the signature of Malyan.
Skyland Istanbul, which has a very valuable location right next to the TT Arena; It is connected to the city from its heart by TEM, and with its central location between Levent and Maslak, it can be easily reached from anywhere and everywhere in Istanbul.
Bringing prestige to residence and a residence to the heart of the city, Skyland Istanbul puts Istanbul under your feet with its 360° view.
In addition to smart home technologies, Belgrad Forest, the city's largest source of oxygen, is located right next to Skyland Istanbul.
Project Facilities
Sauna

Mini football field

Gymnastics

Reception

Television

Walking track

Tennis Courts
Car park

Meeting room

Swimming pool

Basketball Courts

Child park

Security

Lobby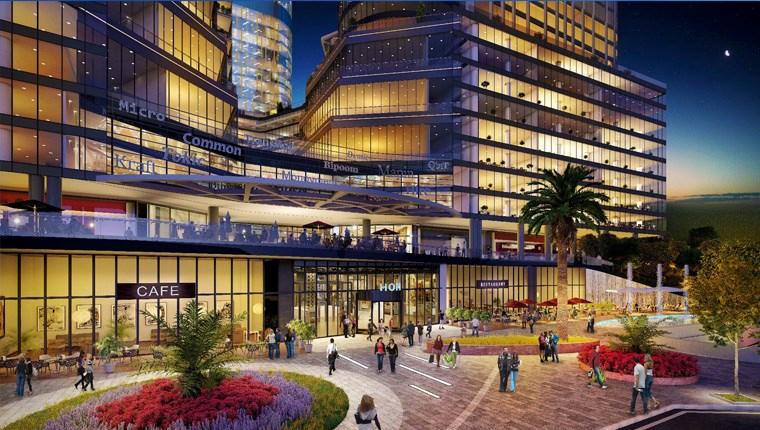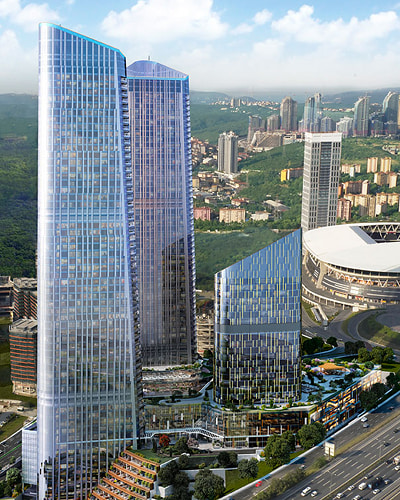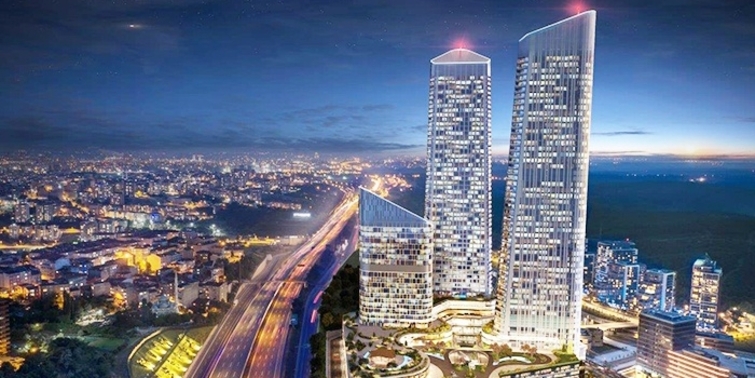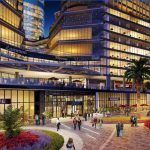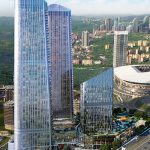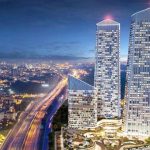 Skyland İstanbul Apartments