İstanbul
Istanbul is a captivating city with its rich history and the unique view of the Bosphorus Strait. It offers a one-of-a-kind experience with the cultural diversity where the East meets the West.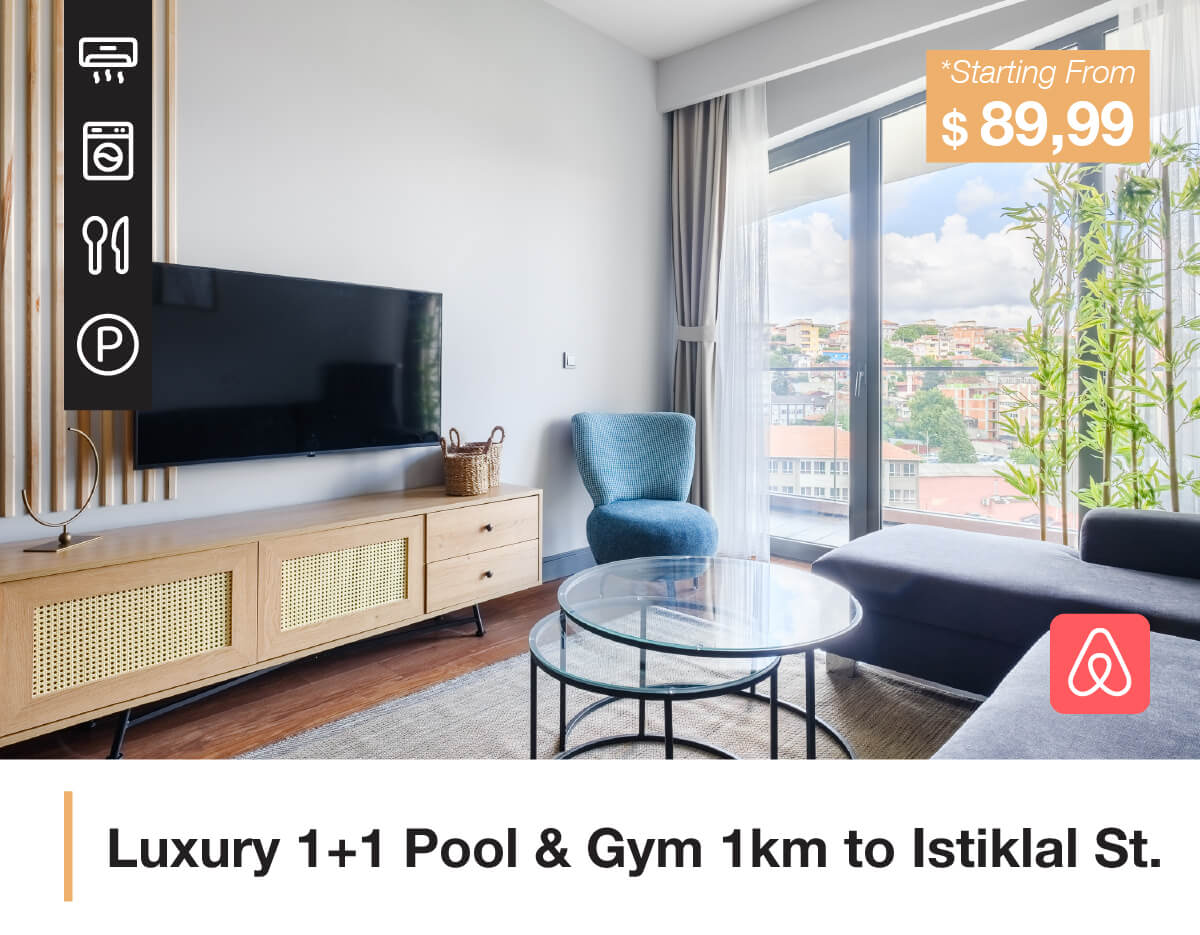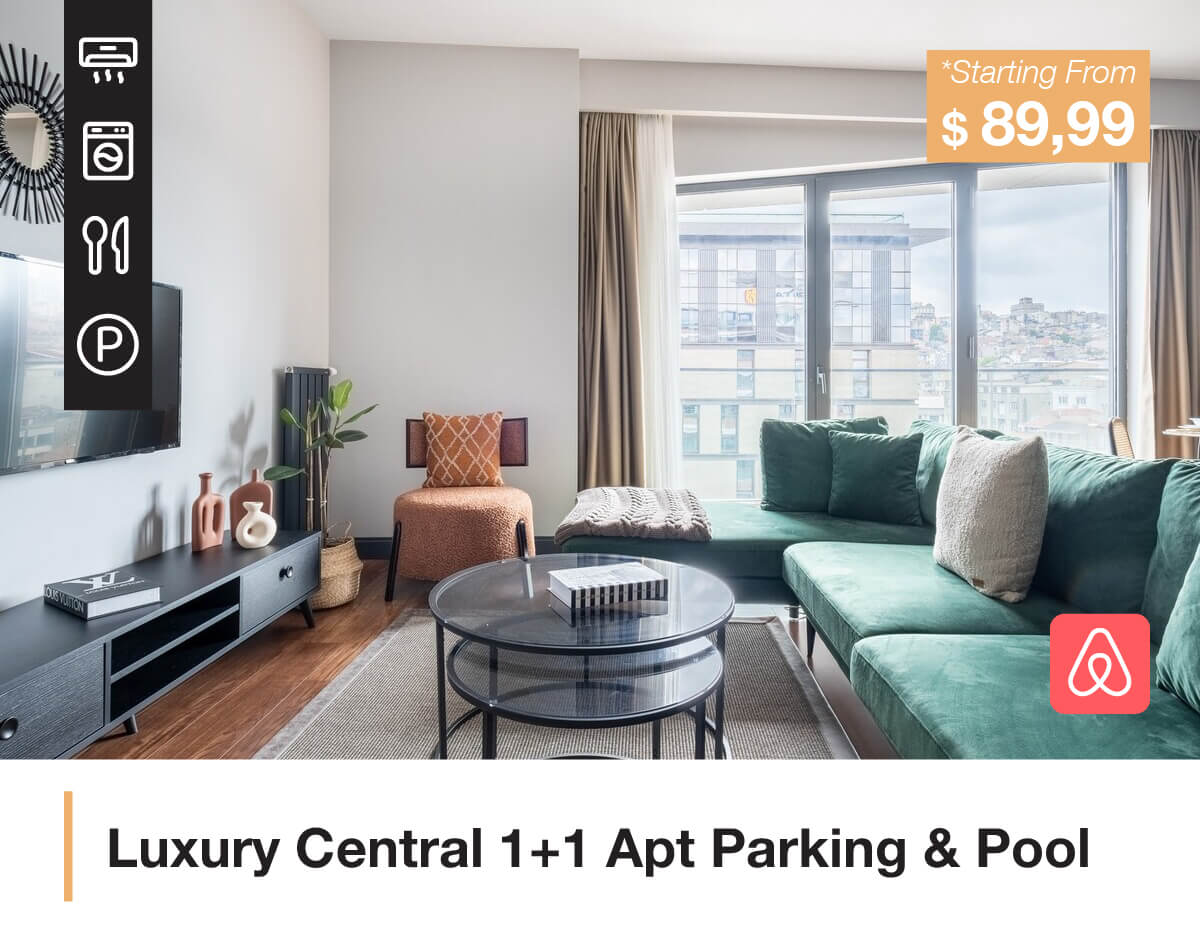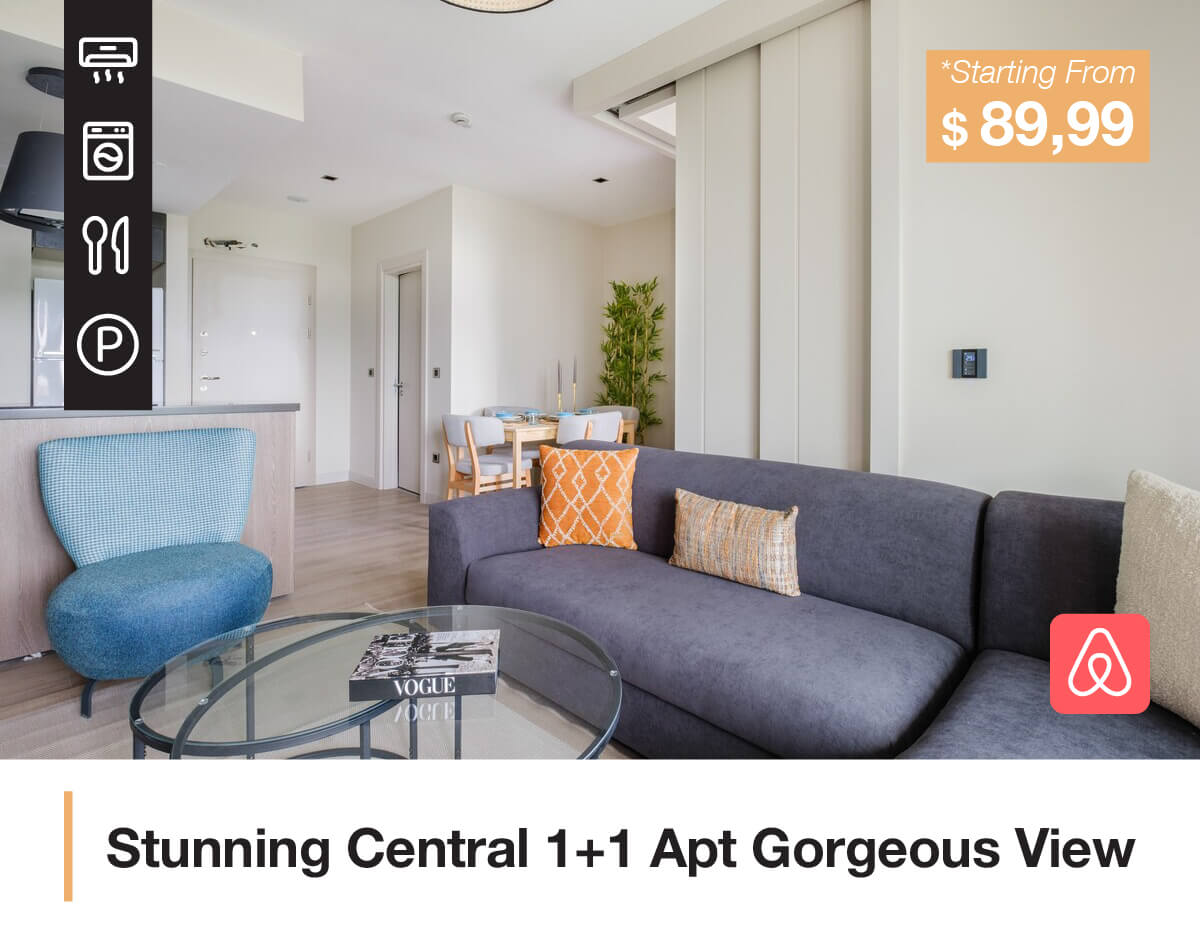 ---
Sakarya
Sakarya is a province in Turkey with a coastline along the Black Sea and is famous for its natural beauty. Notable for its agricultural and industrial activities, Sakarya holds a central position with its city, Adapazarı.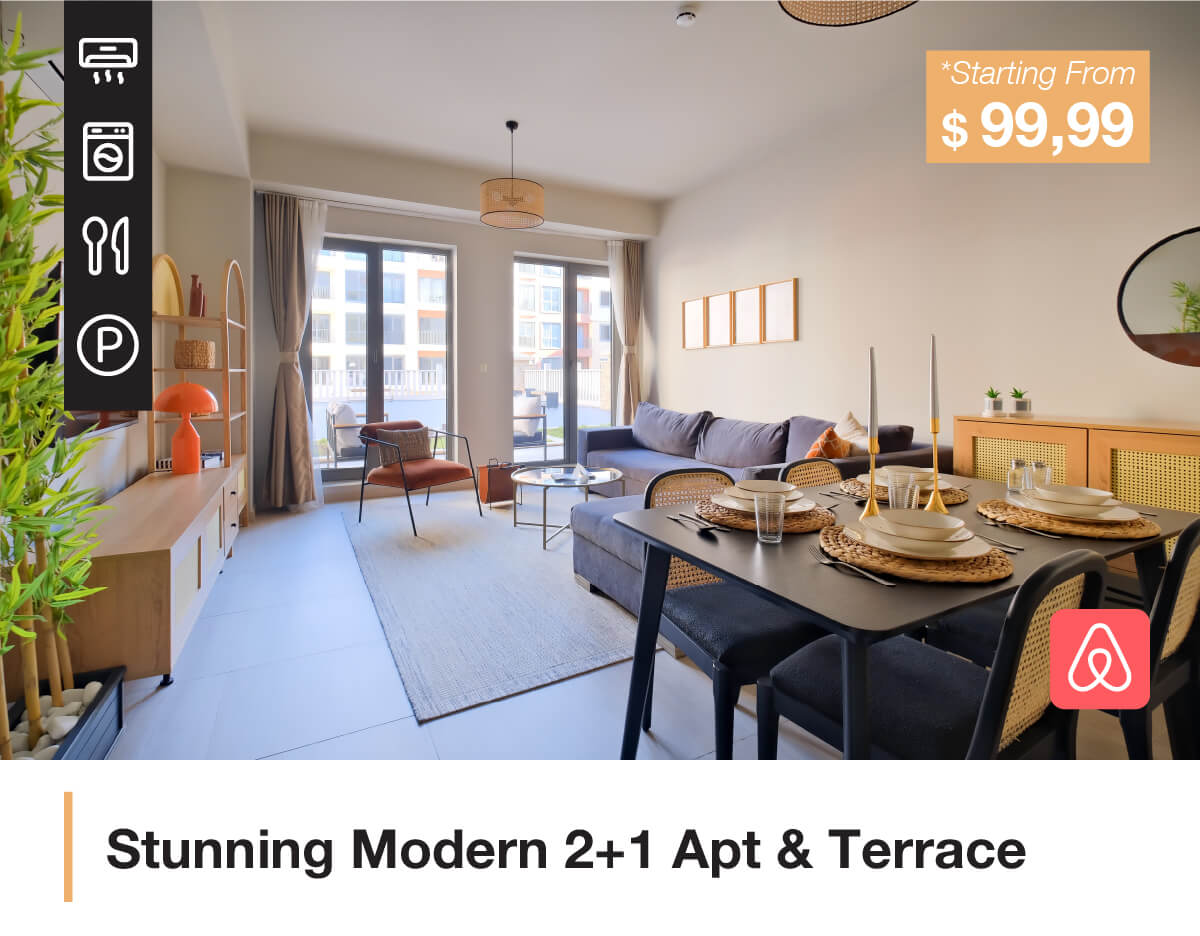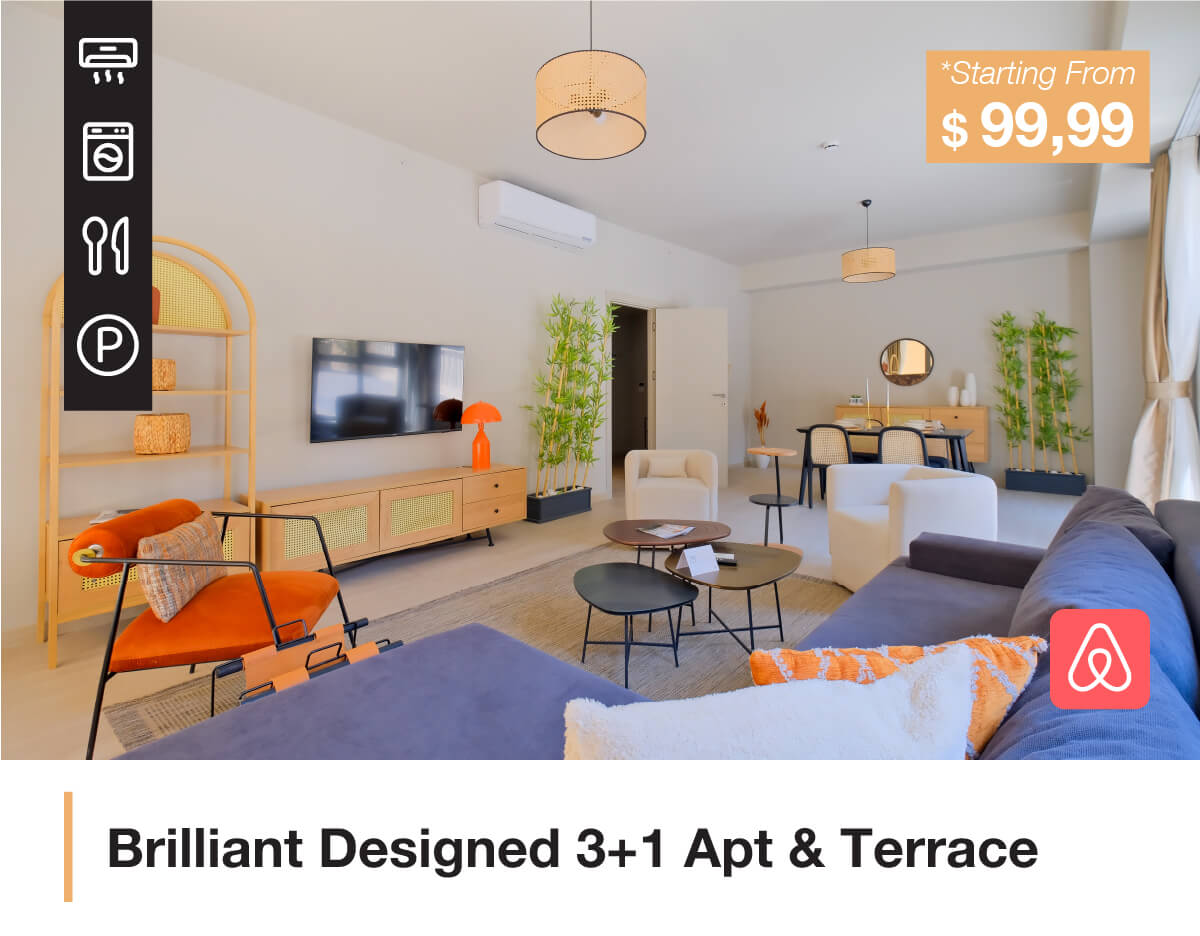 NEW INN
NEW INN is founded to meet the growing demand for temporary accommodations offering the perfect alternative to hotels with our conveniently located luxury accommodations. At NEW INN, we offer our expertise and personalized techniques for managing your property.
Our management concept is founded on professionalism, integrity, accountability, and quality service that guarantees the maximum return from your investment while maintaining your property at the highest standards to attract the best tenants possible. We are ready to welcome you to a new way of life. A life where your needs are met and your expectations are surpassed.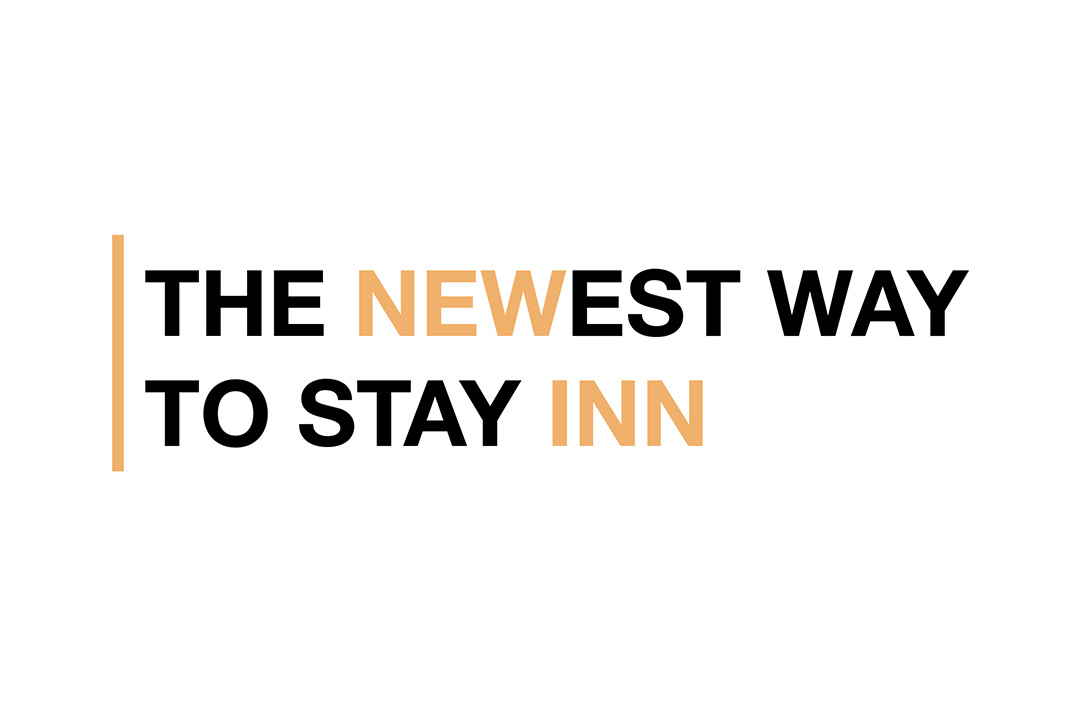 50+ Locations
550+ Unit
80.000+ Guests
Average Stay 17.5 Days
Contact Information
Contact Form