Join Newinn's Family!
We offer new opportunities for individuals looking to enhance their careers by working with an exciting and growing organization that they can be proud of.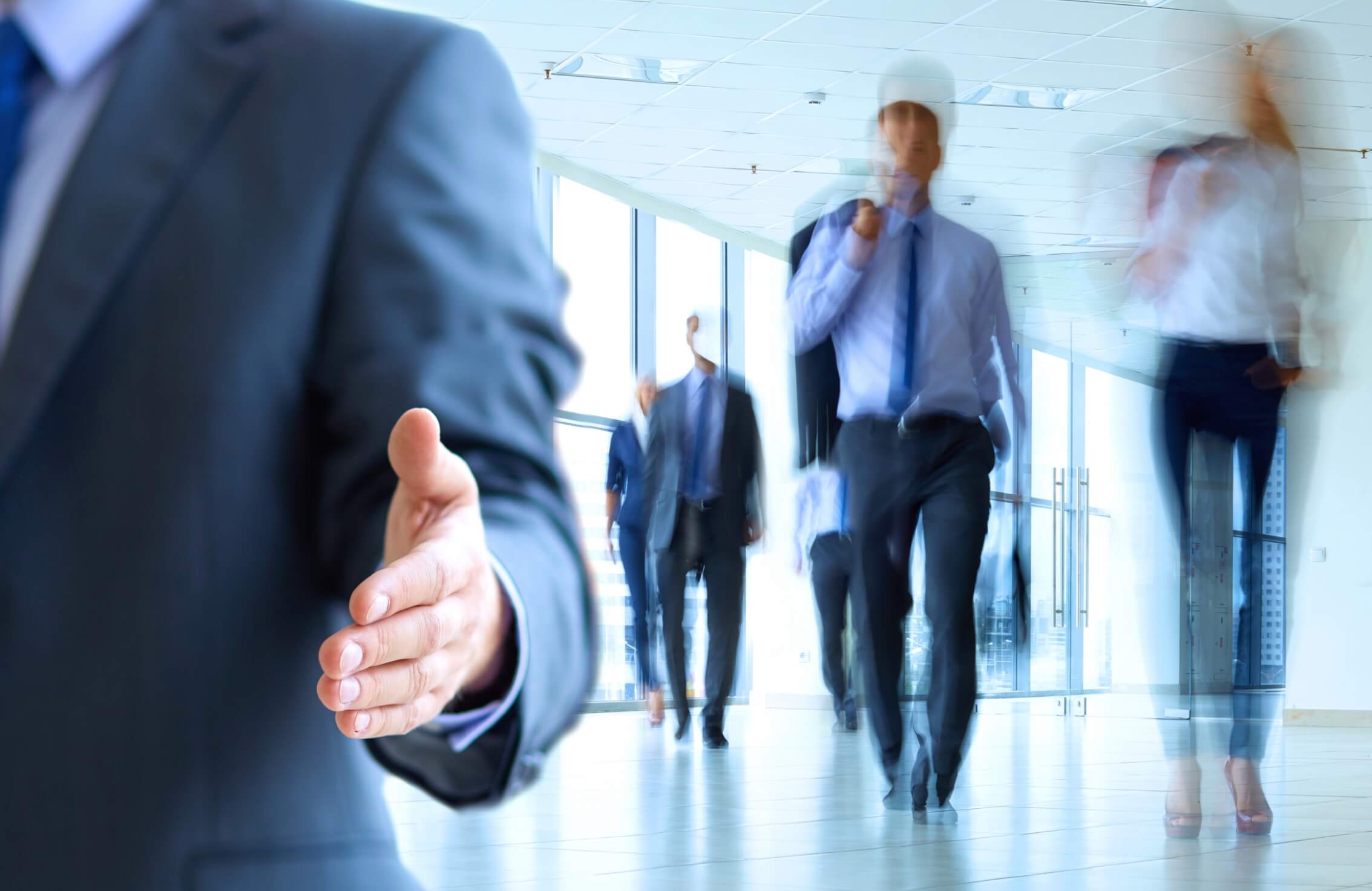 Who We Are
Newinn, a part of Fuzul Holding, a leader and recognized leader in the construction, real estate export, insurance, finance, and healthcare sectors in Turkey, is a property management cutting-edge technology company offering a 360-degree platform to meet the evolving demand for temporary accommodations.
We provide luxurious and prestigious fully furnished serviced apartments that provide our guests with independence, privacy, and a taste of local living that hotels simply cannot match.
Our Mission and Vision
We aim to champion achievement, recognize talent, and reward the most deserving members of the team.
Our management values are based on professionalism, integrity, accountability, and quality service, which ensures tailored client service.
As part of our team, we're looking for bright individuals who want to make a difference in our core mission. A dynamic work environment, opportunity for growth and a competitive compensation and benefits package are just some of the perks that employees enjoy at Newinn. We are dedicated to having a team that is multicultural, diverse, and gender-balanced.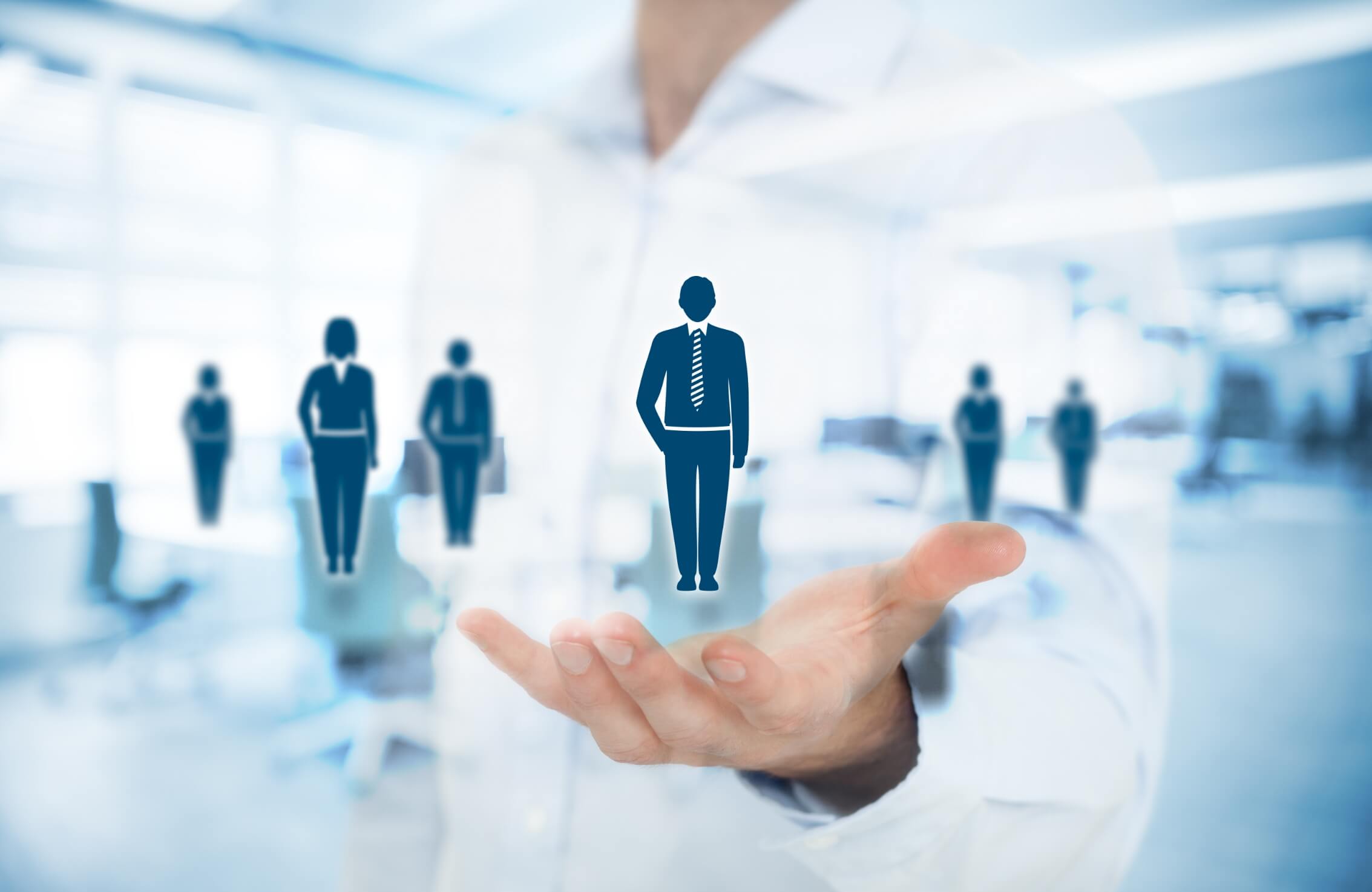 Newinn's Culture & Positive
Working Environment
We're passionate about what we do, and we make sure that everyone on the team feels the same way. People are more motivated to create their best work when they are proud of their accomplishments.
Members that thrive here are curious, innovative, and determined to go above and beyond for the hosts and clients. As a result, we're working hard to provide the ideal working atmosphere for them to fully express their abilities. We also ensure a secure working environment and place a high value on the well-being of our team members.
Benefits You Can Look Forward to
We are committed to our team members' advancement and general well-being, and we provide a variety of benefits, including:
– Free accommodation in Newinn's apartments in Istanbul for employees for up to 2 weeks.
– Generous salary packaging options and other fringe benefits.
– Private health insurance.
– Work phone and its reimbursement.
– Flexible paid time off.
– In-house training programs for professional development & career progression.
– Special long-term internship program for collaborating university students.
– Psychologist & Corporate Consultant for emotional, mental and general psychological well being.
– Dietitian service for a healthy lifestyle.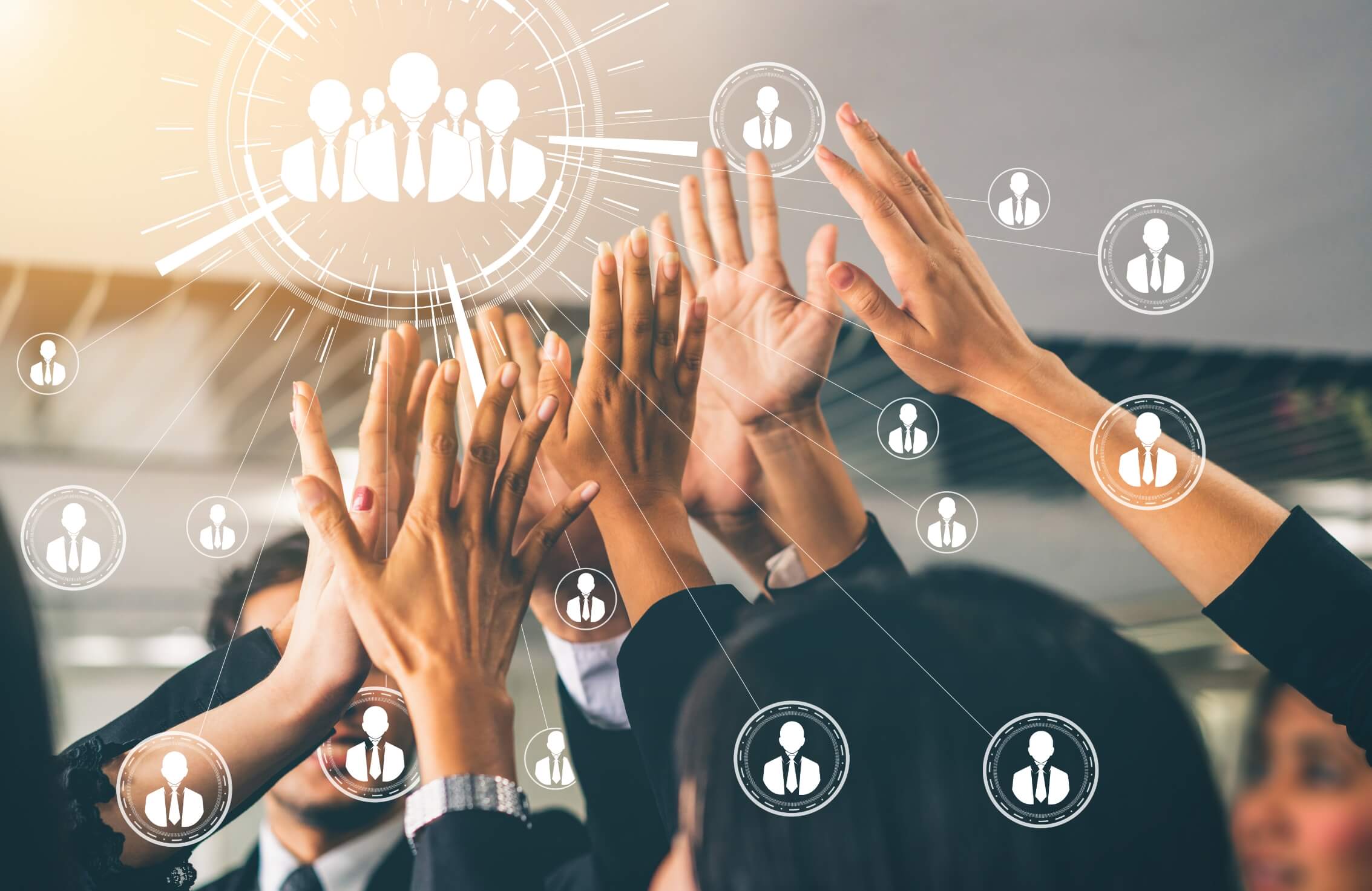 Take a Step to Your Dream Career Today!
If you want to join the Newinn family, take a look at our open positions below. All positions are listed on our Kariyer.Net and LinkedIn profiles, and you can find the related job postings here.
Travel Trade Sales Executive
Business Development Specialist/Executive(Alanya)
Travel Trade Sales Representative
Corporate Sales Executive
Corporate Sales Representative
Reservation Representative