THE NEWEST WAY TO STAY!
Just enjoy your stay!
We have considered every detail for you.
Search
Check out Newinn apartments to see latest apartment lists, availabilities, prices and more.
Book-in
If you have found your perfect Newinn apartment, you can easily book online, make changes with a single click, pay securely and sign for your new home instantly.
Check-in
Check-in and check-out are just a click away at Newinn. Schedule all your rental needs digitally with your instant confirmation email.
Stay in
Ready-to-move-in apartments from day 1.
WiFi, all kitchenware, linens/towels and toiletries and all cleaning utensils are included.
ALL NEW, ALL IN
NEWINN
Newinn, the pioneer of the "Serviced Apartments" concept in Turkey, is ready to offer you a brand new accommodation experience with its professional staff, superior service quality and contactless accommodation technologies.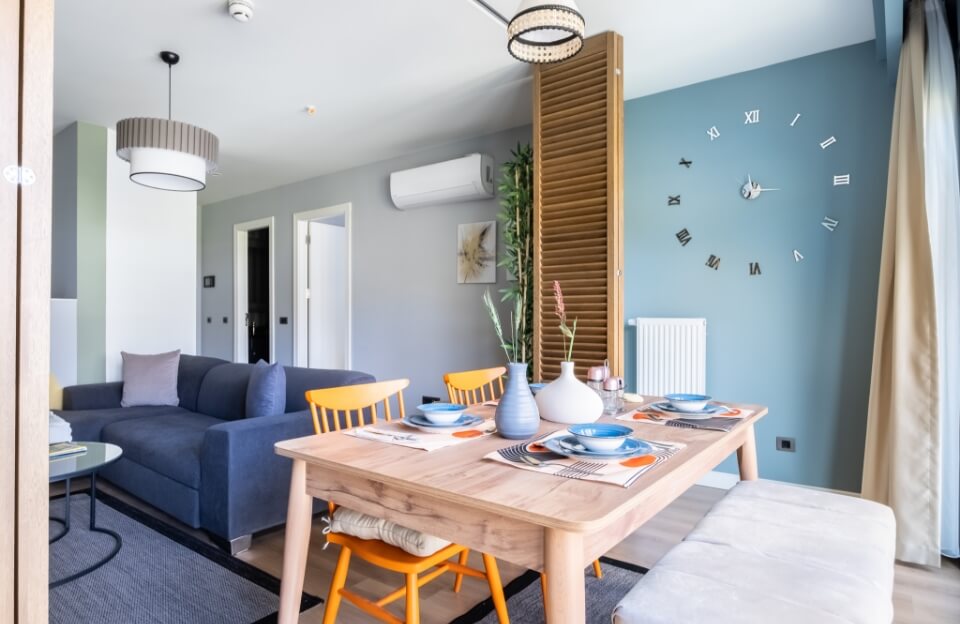 Manage your stay with one click.
You can contact Newinn at any time via Whatsapp and request support for all your needs.
You are in the center of the city.
With Newinn's centrally located apartments, you will be in the heart of the city during your trip.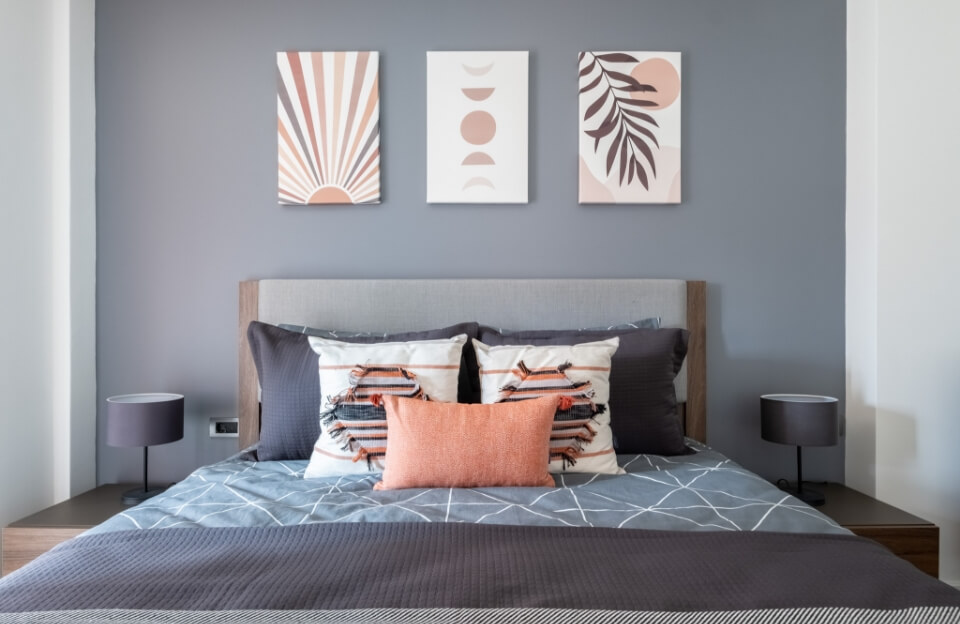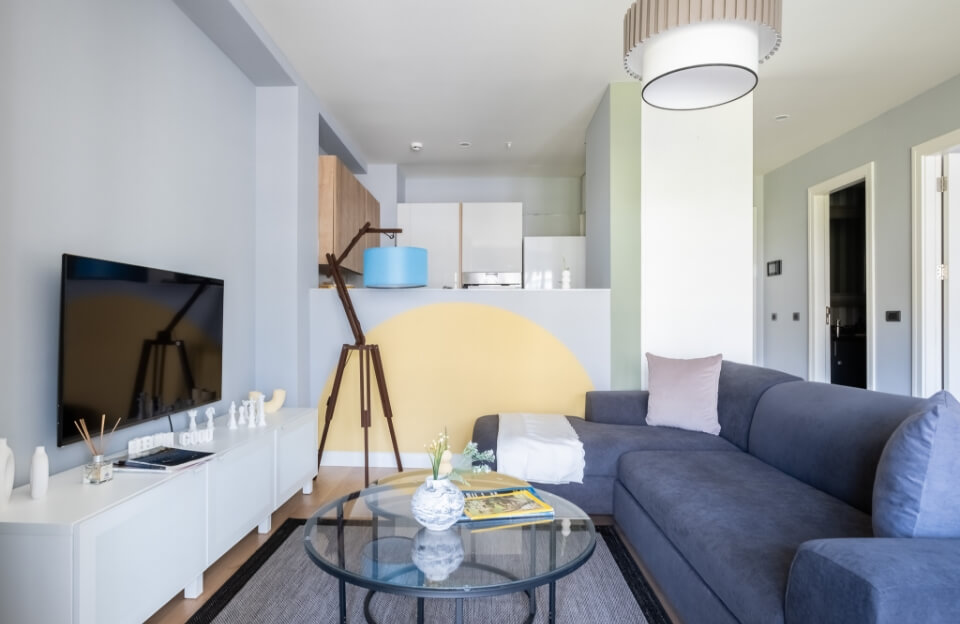 Unique from the Innside out.
High-speed internet, smart TVs, modern in-home entertainment gadgets and much more are also available at Newinn apartments.
Not just a company,
but also a companion!
Newinn is not just a place to stay, but also a companion who is always there for its guests to make their trip an excellent experience!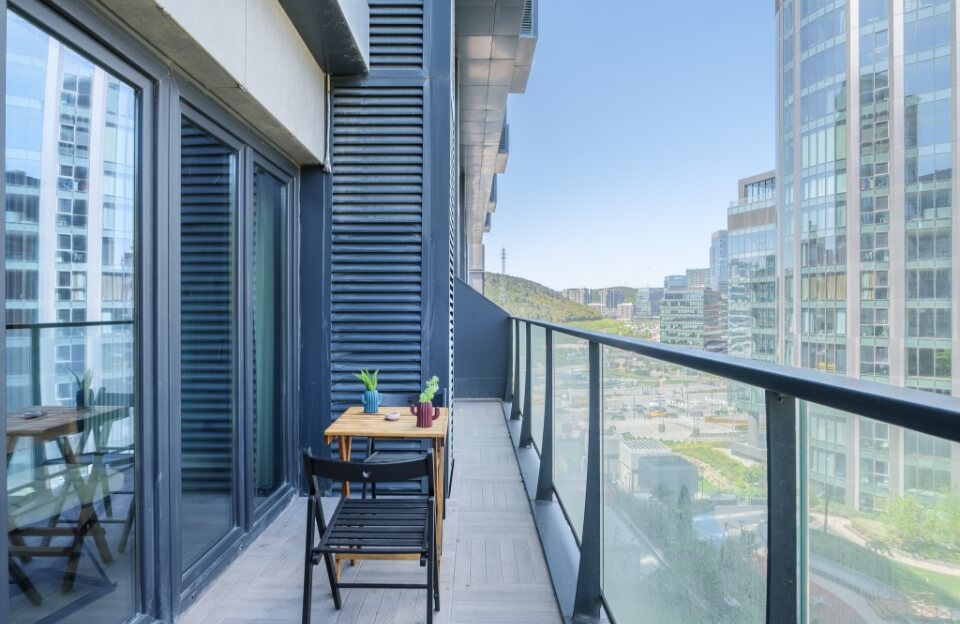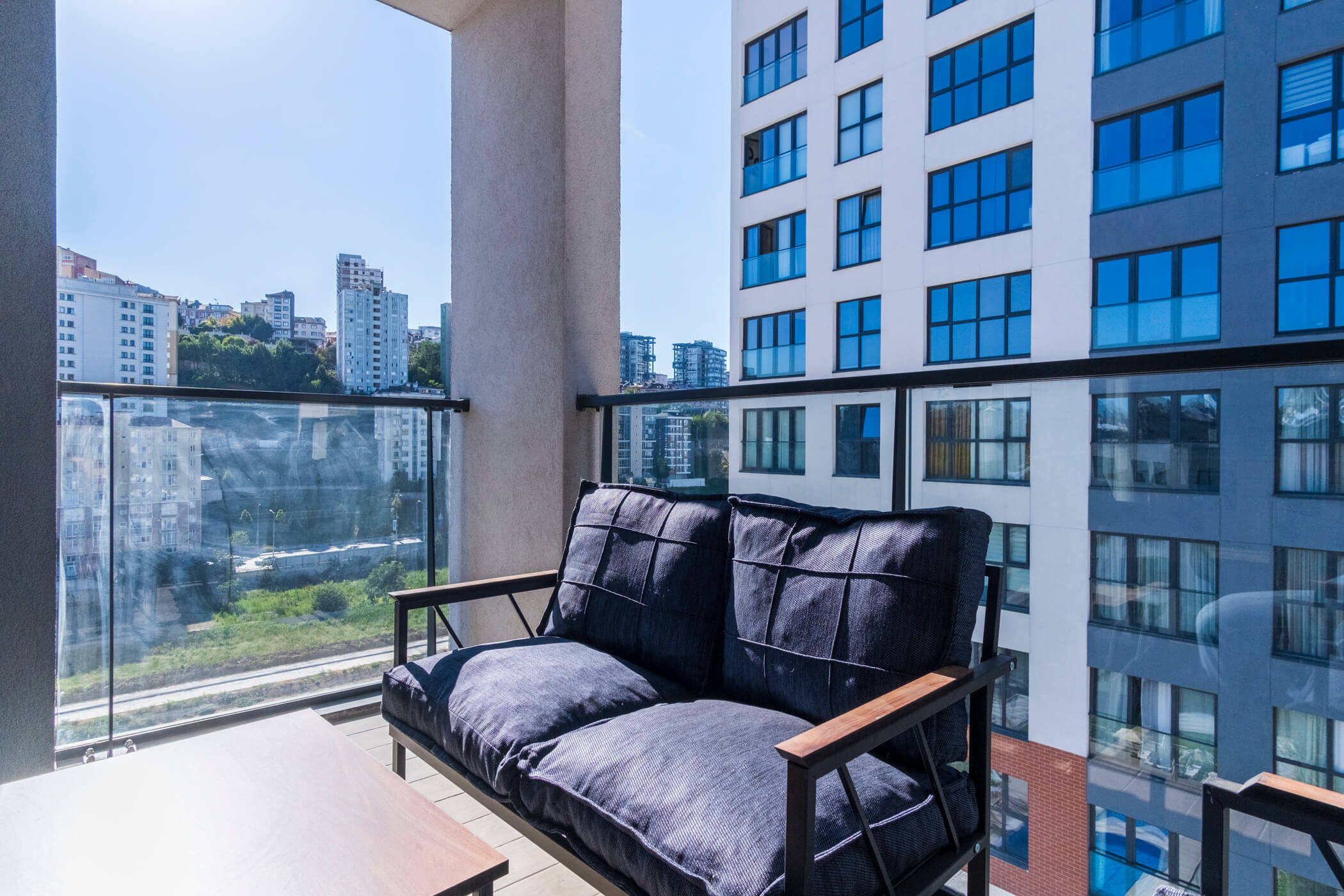 Small details make a big difference.
Everything you may need for your mid or long term stays is in your home at Newinn.
Luxuriously furnished and carefully designed
In luxury and furnished residence apartments with the comfort of a 5-star hotel, everything is at your fingertips to make you feel at home while enjoying your trip.