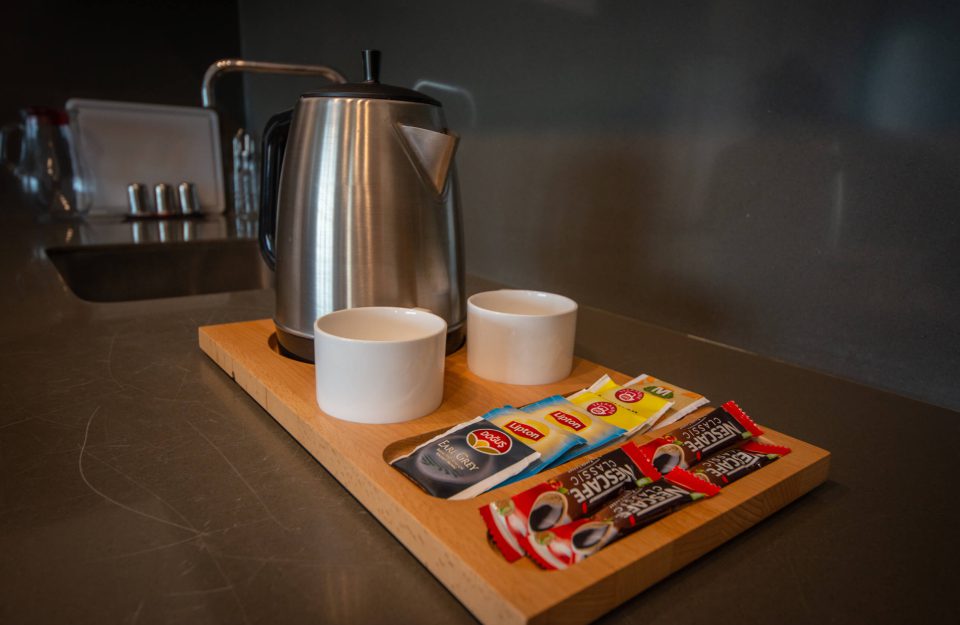 In the winter, Turkey has a completely different charm. It will be your opportunity to experience touring Turkey in a way that the majority of tourists will never have the opportunity to do.
If you're a regular traveler, it's likely that you're already aware of the benefits of traveling during the off-season. There are numerous advantages to traveling to Turkey in winter, which is outside of the peak tourist season. Let everyone else swarm to the country during the warmer months. You could however take the unconventional route and visit Turkey in the winter!
Take a trip to Turkey in December or any of the winter months and enjoy the most authentic and enjoyable experiences. These are the top reasons why winter is a terrific time of year to visit Turkey:
It's hard to beat a low-cost vacation. Off-season travel shouts bargains, discounts, and more deals! When it comes to saving money, traveling to Turkey in December is a real advantage. Due to the fact that winter is the off-season, you can take advantage of extremely low prices to explore the country. Traveling to Turkey in the winter has never been more affordable than it is right now, with great discounts on hotels, restaurants, and excursions and activities.
You'll Have the Place All to Yourself
If you don't like overwhelming crowds and tourist traps, a winter vacation in Turkey is a solid solution. Winter is the greatest time to visit Turkey's breathtaking natural landscapes, awe-inspiring mosques, and enchanting towns like Istanbul, Cappadocia, and Izmir, because you won't have to deal with long lines and obnoxious people. Besides that, fewer tourists equal more engagement with locals, providing you with more opportunities for meaningful interactions and more authentic experiences.
Turkey is enormous, and the winter climate varies considerably by region. If you go around the country, you can experience a wide range of weather conditions in a single trip. The northern and eastern regions of Turkey are ideal for ski resorts and snowy getaways, as temperatures can fall to minus zero in the mountains.
The south of Turkey, on the other hand, is lush and green thanks to a lot of rain and plenty of sunny days. Compared to many European countries, the Mediterranean coast of Turkey receives a fair amount of sunshine. Many tourists choose the warm resorts of the Mediterranean such as Antalya, Alanya, and Kaş. The Mediterranean region experiences no temperatures below zero except in the neighboring mountains, where the peaks are covered with snow until the end of April.
Thousands of people travel to Turkey each year to get medical operations. Turkey's world-class hospitals and clinics are attracting patients seeking lower-cost, higher-quality services in a variety of fields, including cosmetic procedures and cancer treatments.
In case you've ever thought about getting cosmetic surgery but were put off by concerns about safety or cost, a trip to Turkey in the winter might be the answer. A wide variety of cosmetic procedures, including hair transplants, liposuctions, rhinoplasties, cosmetic dental work, and facelifts, are all very popular in Turkey. In terms of cosmetic surgeons, Turkey comes in second place in Europe and ninth overall, making it a popular choice for medical tourists. Turkey has an abundance of well-educated, competent, and experienced surgeons and these procedures are performed at a considerably lesser cost than countries in Europe.
A country with rocky beaches, charming villages, picturesque streets, and limitless sunlight is what most people imagine Turkey to be. The country gets blanketed with snow for the winter season, which is nothing short of a wonderland. Nothing but an extremely calm and peaceful ancient region, devoid of any people, and vistas that are decked with fresh and soft snow, are what you will observe. Destinations such as the Kackar Mountains, Kars, Bursa, and Istanbul offer picturesque snowy landscapes.
Seeing Cappadocia's landscape covered in snow is quite a magical experience. It's possible to visit Cappadocia at any time of year, but the landscapes take on a magical quality during the winter months that must be seen to be believed. It's one of Turkey's top winter holiday destinations.
Visiting Pamukkale in the winter is unquestionably one of the most rewarding experiences you can have in Turkey. In order to get the whole Pamukkale experience, including a dip in the hot springs, you'll want to go while the weather is cold. A variety of shapes and patterns are created as mineral-rich warm waters cascade down the travertine terraces, adding to the overall beauty of the area.
Among the magnificent Turkish mountains are some superb winter resorts that may easily compete with the best of Europe's ski resorts. Uludag (near Bursa), Kartepe (in Izmit), Palandoken (Turkey's highest peak), are home to the most famous ski resorts in Turkey.
If you're wondering where you could find snow in southern Turkey, Saklikent (near Antalya) and Davraz (in Isparta) have great ski resort locations as well.
Thousands of golfers travel to Belek each year because it is such a popular and unique tourist spot. The town of Belek is located in southern Turkey, snuggled on the Mediterranean Sea's lovely and peaceful shores. Belek provides a world-class golfing experience all year long. The mild temperature of this Mediterranean resort is ideal for golfing throughout the winter months of November through February. Belek is a paradise for golfers, with some of the greatest and most luxurious courses on the entire Turkish peninsula, as well as some of the nicest and most beautiful sandy beaches in the country.
Enjoying Winter Festivals
The Festival of the Whirling Dervishes is a one-of-a-kind event that belongs to only Turkey. Taking place in mid-December in a little-known Turkish city called Konya, this spiritual and sensuous festival is one of the world's most important religious and cultural events. As the dervishes (known as Semazen) parade in a circle and remove their black cloaks (hirkas; indicating their earthly personas or "worldly tombs") before beginning their hour of euphoric twirling, you'll be captivated by the images and the deep, spiritual energy. For the Sufi branch of Islam, the ritual whirling is an expression of love and faith. Attending this festival will help you understand why Sufi Muslims believe that "love is the only purpose of our existence."