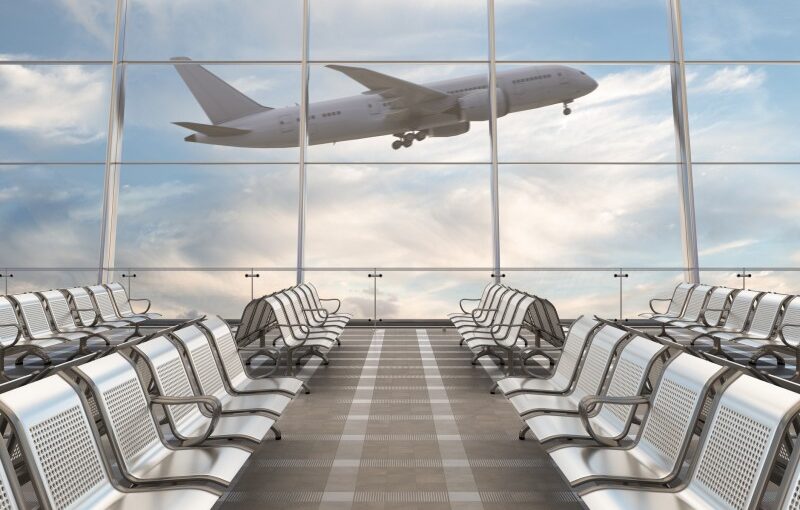 Travelers to Turkey are no longer subject to Covid-related restrictions starting from the 8th of June 2022. The Interior Ministry of Turkey announced that travelers no longer need to provide confirmation of coronavirus vaccination, proof of recovery from sickness, or a negative PCR test result to enter Turkey.
According to the Turkish Tourism board, this year Turkey aims to welcome the biggest number of visitors ever, thanks to the recent reforms. Turkey anticipates its visitor numbers to return to the 2019 pre-pandemic levels by the end of the year 2022, as worldwide travel demand is rising and people are eager to see new places.
A remarkable USD 34.5 billion was generated in tourist income in the pre-pandemic quarter of 2019, welcoming 52 million visitors. Since the COVID-19 requirements were eased, Turkey saw a 94.1 percent rise in international tourists to 24.71 million and an increase in revenue of nearly $25 billion.
Turkey is the world's 6th most popular tourist destination. The country expects to be one of the top destinations in the world for "independent travelers" (FIT) and tourists from all over the world attending "meetings, incentive tours, conferences, and events" (MICE) as the Turkish Tourism Board stated.
Additionally, Turkey abolished one of the two remaining protective mask laws recently, enabling residents to board public transportation without masks, although they will remain mandatory in hospitals.
In the early stages of the pandemic in 2020, the government mandated the use of face masks. The restrictions were eased in March after two years and were completely eliminated in April, with the exception of hospitals and public transportation.
Because of widespread vaccination, a significant number of survivors, and the presence of the omicron virus, which is less severe than early variants, it was a sign of progress in the pandemic circumstances.
As a result of other nations' similar measures, and a sharp reduction in the number of cases reported each day, the Turkish government has decided to loosen its mask requirement, pointing out that the pandemic no longer poses a worldwide threat.