Air Başakşehir Residence
5 STAR HOTEL COMFORT AT AIR BASAKSEHIR
Imagine that you can experience luxury and the comfort of a 5-star hotel for 365 days. If you wish, you can sit in this comfortable apartment and have a good time.

A UNIQUE LIFE IN AIR BASAKSEHIR
Forget what you've seen so far. Because you have never seen Istanbul like this before. A unique life awaits you with Air Başakşehir's unique view, shopping stores and green areas.

YOU CAN'T WASTE YOUR TIME ON THE ROAD AT AIR BASAKSEHIR
There are two important reasons for us that the name of our project is Air Başakşehir. Someone; our unique architecture. the other; Our proximity to Istanbul Airport. It will take only 12 minutes to reach Istanbul Airport from Air Başakşehir. Of course, the conveniences we provide in transportation are not limited to this. Because Air Başakşehir is rising in the center of Başakşehir, the rising value of Istanbul. From Air Başakşehir, you can easily reach the metro in 2 minutes, the TEM Highway in 5 minutes, the Atatürk Airport in 12 minutes, the E-5 in 12 minutes, and the Yavuz Sultan Selim Bridge in just 20 minutes.

LIVE LIFE TO THE FULLEST AT AIR BAŞAKŞEHİR
At Air Basaksehir, you will be able to easily reach the cafes and restaurants under your flat by taking the elevator. At the same time, you will enjoy walking around the shopping street with your loved ones. Banks, markets, beauty salons, clothing stores and many other workplaces are waiting for you and your loved ones to easily carry out your daily work. After meeting your friends at the cafe, you can take some time for yourself, since you have finished your daily work. Your health is more precious to us than anything else. Gym for you to stay fit; SPA, steam room, Turkish bath and sauna for you to relax and get rid of the tiredness of the day easily; In other words, everything you expect from a 5-star hotel awaits you at Air Basaksehir.
SECURITY IS ALWAYS AT THE FOREIGHT AT AIR BAŞAKŞEHİR
You and your loved ones will always be safe with a perimeter security system with 24/7 cameras, entrance security, and a secure parking lot.
THERE ARE SEPARATE BEAUTY INSIDE
The extensive social privileges of Başakşehir, the new center of Istanbul, are right next to Air Basaksehir. Botanical Park, where you can spend time with your family and loved ones as you wish, and Europe's largest city hospital is only within walking distance of you.
BAŞAKŞEHİR NOW HAS A GREEN PROJECT
Established on a total area of ​​12,666 square meters, Air Basaksehir includes green areas, open squares and parks on 10,000 square meters of this area. It is up to you to enjoy these areas to the fullest.
ENJOYABLE LIVING SPACES AT AIR BASAKSEHIR
Air Basaksehir offers you a spacious living space with its high ceiling architecture and wide windows extending from the ceiling to the ground. Air Basaksehir offers 1+1 and 2+1 apartment options to suit your lifestyle. All you have to do is think about which option is the right choice for your stay.
Project Facilities
Sauna

Mini football field

Gymnastics

Reception

Television

Walking track

Tennis Courts
Car park

Meeting room

Swimming pool

Basketball Courts

Child park

Security

Lobby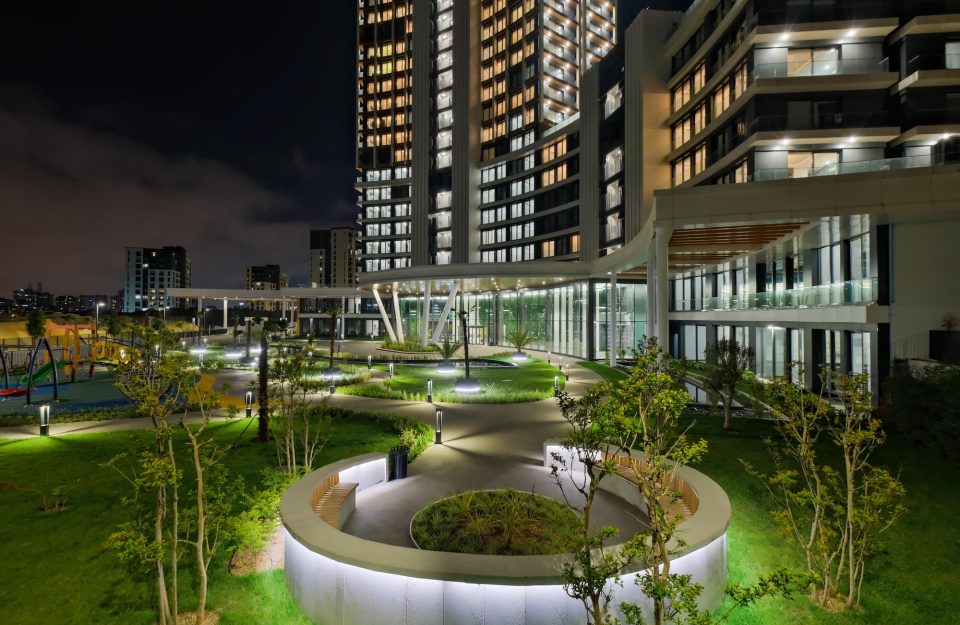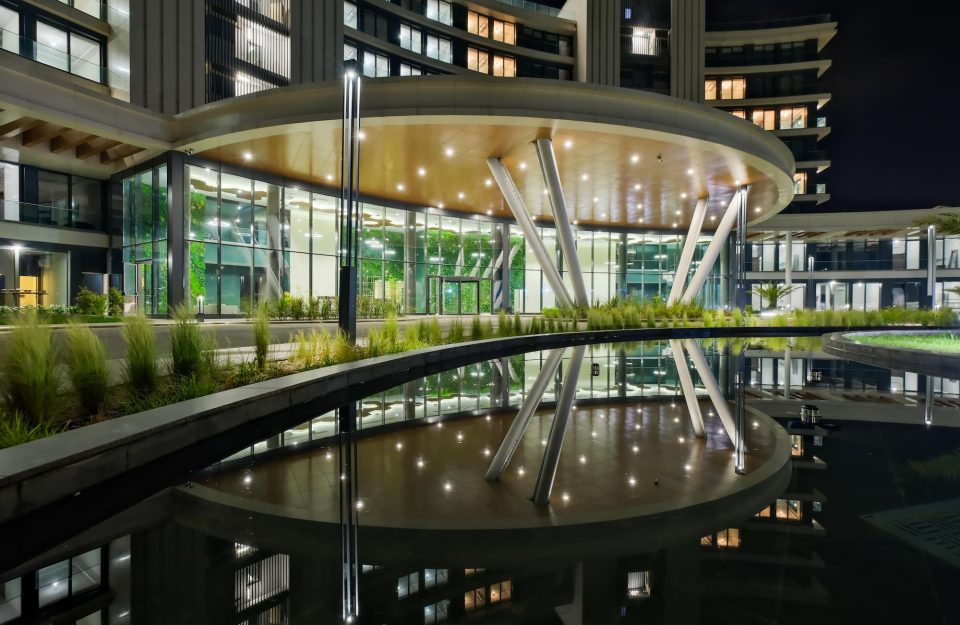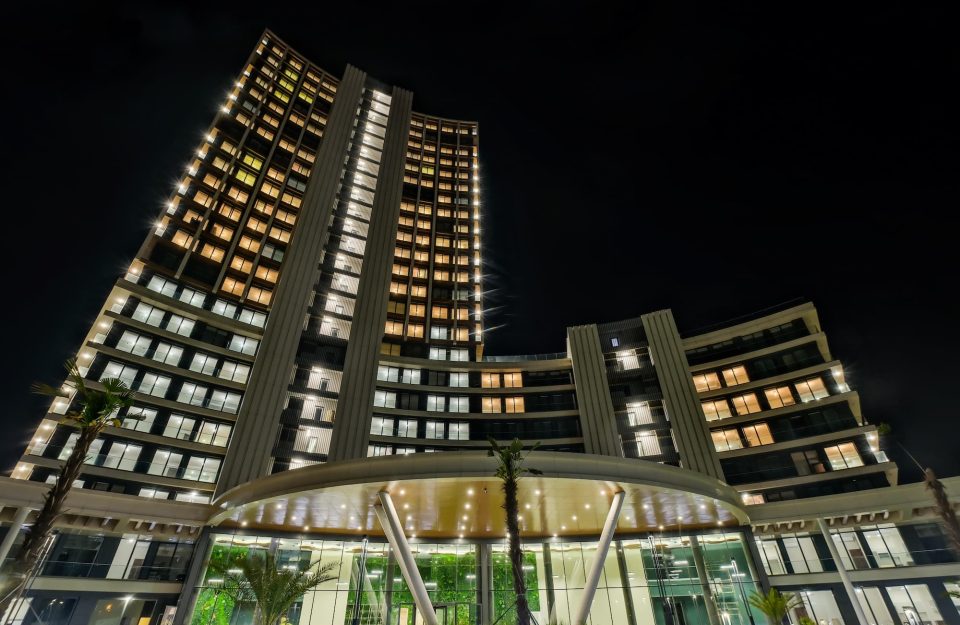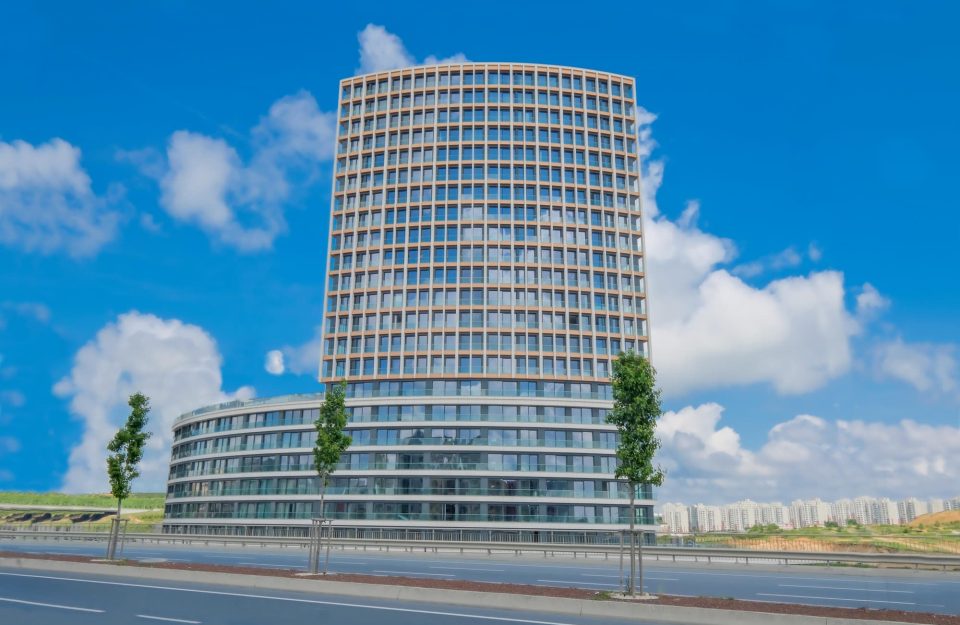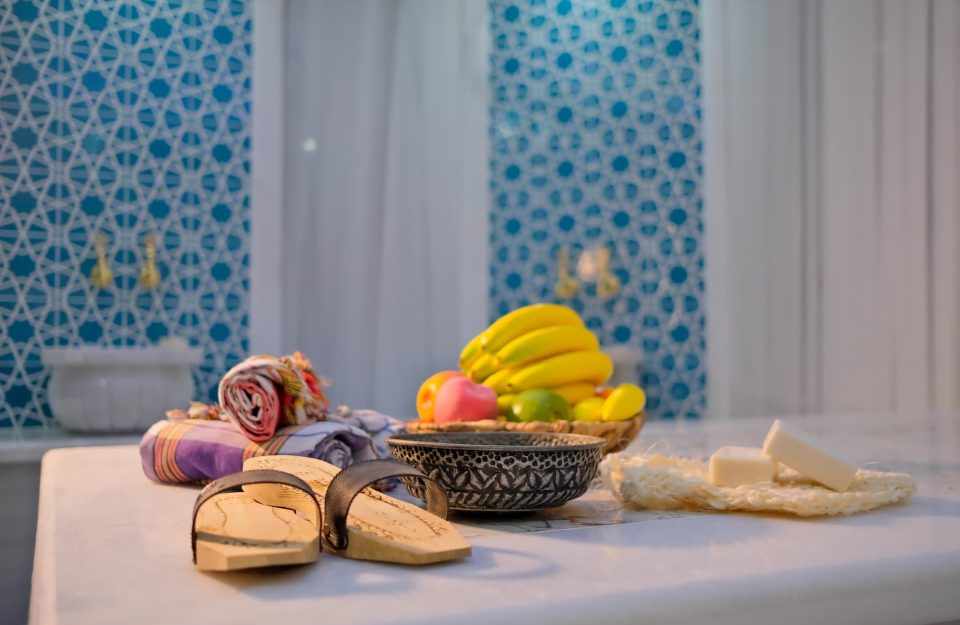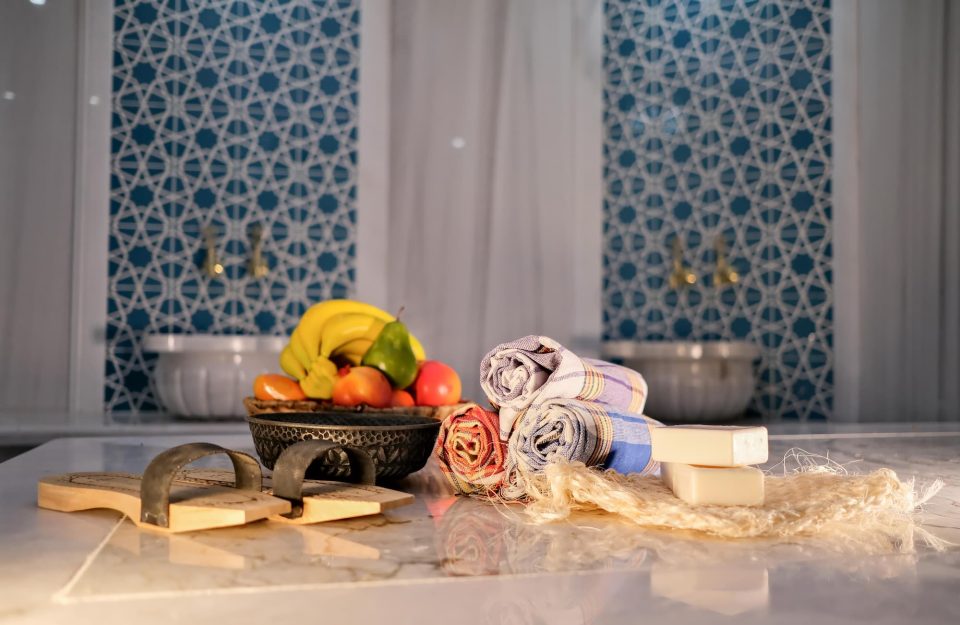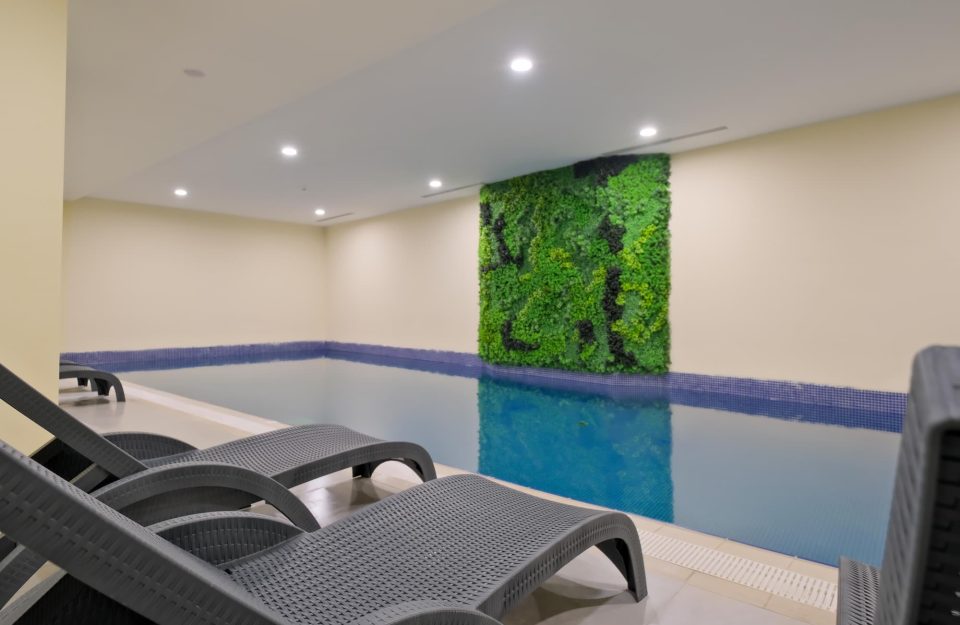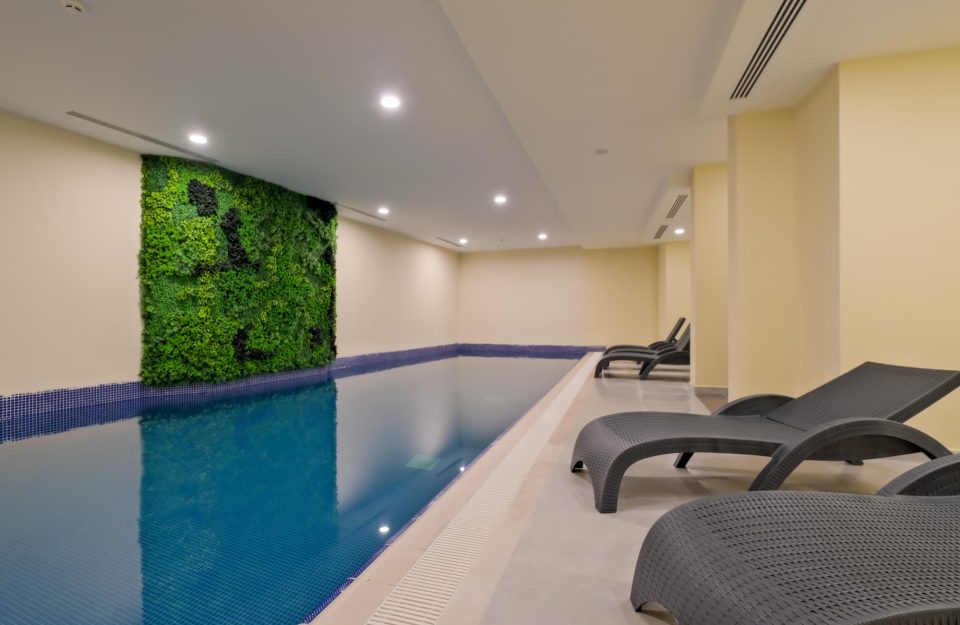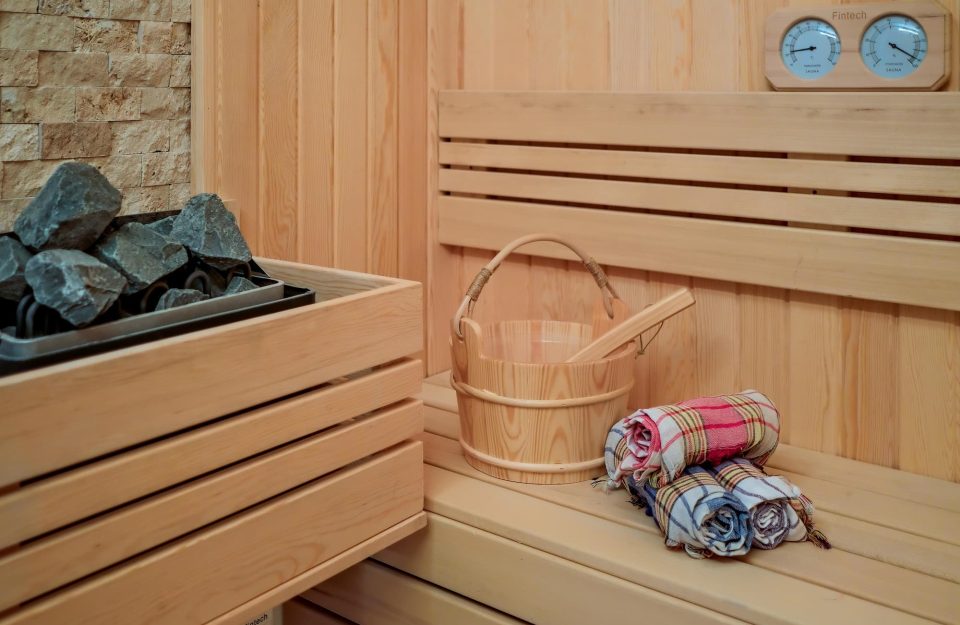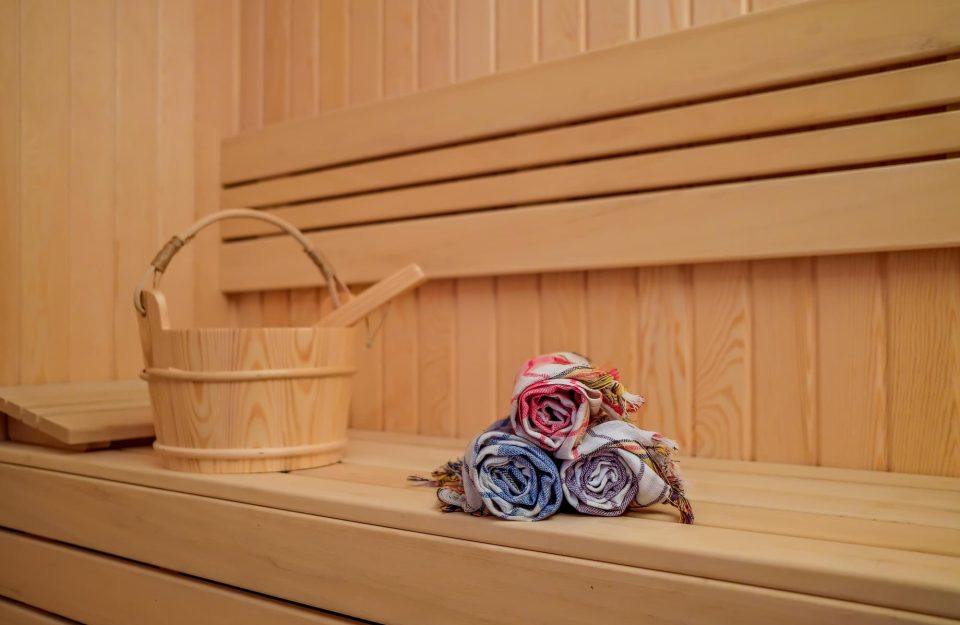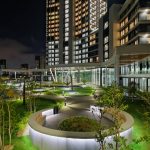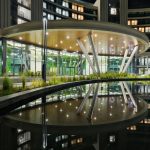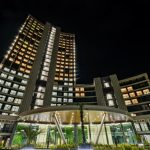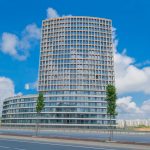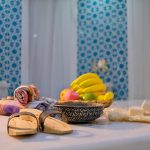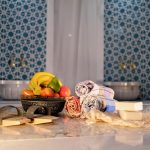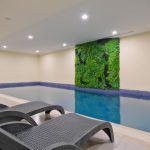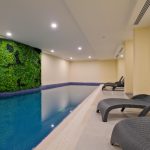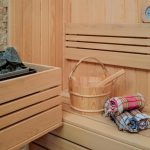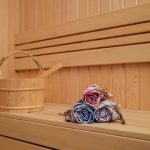 Air Başakşehir Residence Apartments