1207 Antalya Residence
Antalya is one of the important tourism centers of Turkey. It is one of the most important tourism centers of Turkey with its nature, boulevards lined with palm trees, the central Kaleiçi, which has preserved its traditional architecture, and large-scale tourism investments.
It is possible to reach Antalya by land, air and sea. Antalya Airport is an airport where a plane lands every two minutes during the summer months with the effect of tourism. Antalya can be reached by road from four different ways (Kemer direction—Aksu direction—Korkuteli direction—Yeşilbayır direction).
Urban public transportation is under the authority and responsibility of Antalya Metropolitan Municipality. Transportation of the city center with the surrounding districts is provided by private public buses. Midibuses under the responsibility of Antalya Minibuses Chamber also have a transportation network that expands to the surrounding villages of Antalya.
AntObüs, which has been working under the responsibility of the Metropolitan Municipality since October 2010, provides services in 10 lines in the city as of June 2011.
In the rail system network known as Antray; With the vehicles donated by Nuremberg, there has been a tram line used on the Museum-Zerdalilik line since 1999 and a light rail system since the end of 2009.
Antalya, the capital of Turkey's tourism, is a city that maintains its vitality in all four seasons and has many tourism enterprises. In Antalya, especially cultural tourism, sea, sports, health, winter, congress, plateau, cave, camping and faith tourism can be done, and there are facilities for these tourism options.
The places where cultural tourism will be predominantly carried out in Antalya are various parts of the coastline. There are Kaleiçi, historical buildings, historical mosques and churches in this region. Sea tourism in Antalya is also carried out along the coastline. In this region, sea tours can be made together with coastal tourism. The most known points of sea tourism are Cleopatra, Konyaaltı and Lara beaches.
In terms of sports tourism, Antalya is a city that hosts popular sports. Every year, hundreds of athletes and teams, especially football, tennis and golf, prefer Antalya. Antalya not only has the facilities of these sports but also hosts the seminars given to the athletes and their officials. Antalya has hosted a total of 177 events, including 39 international, 66 national, 27 national team camps, and 45 courses and seminars, in many fields such as judo, weightlifting, fencing, volleyball, badminton and so on. In addition, Antalya hosted the World Rally Championship between 2003-2008.
Although Antalya stands out with its summer tourism, it is also one of the country's leading cities in winter tourism. Saklıkent Ski Center in Antalya is the facility that keeps the city ahead in winter tourism.
Our flat is 4 km to the City Center, 10 km to Lara beach, 5 km to the city center beaches, 2.5 km to Ikea, Metro Market, Agora Shopping Center, Mall of Antalya, 5 km to the Airport.
Project Facilities
Sauna

Mini football field

Gymnastics

Reception

Television

Walking track

Tennis Courts
Car park

Meeting room

Swimming pool

Basketball Courts

Child park

Security

Lobby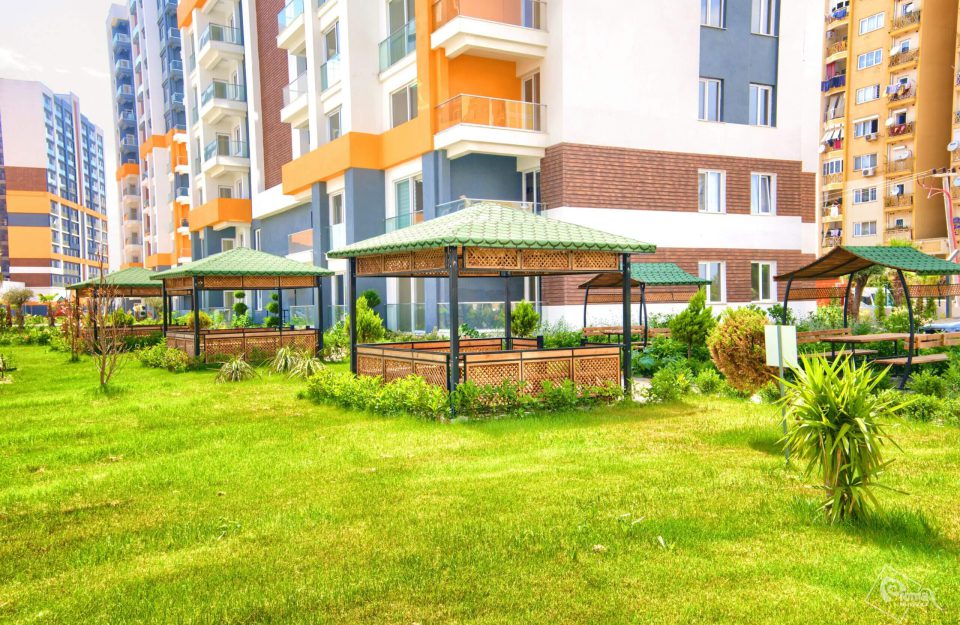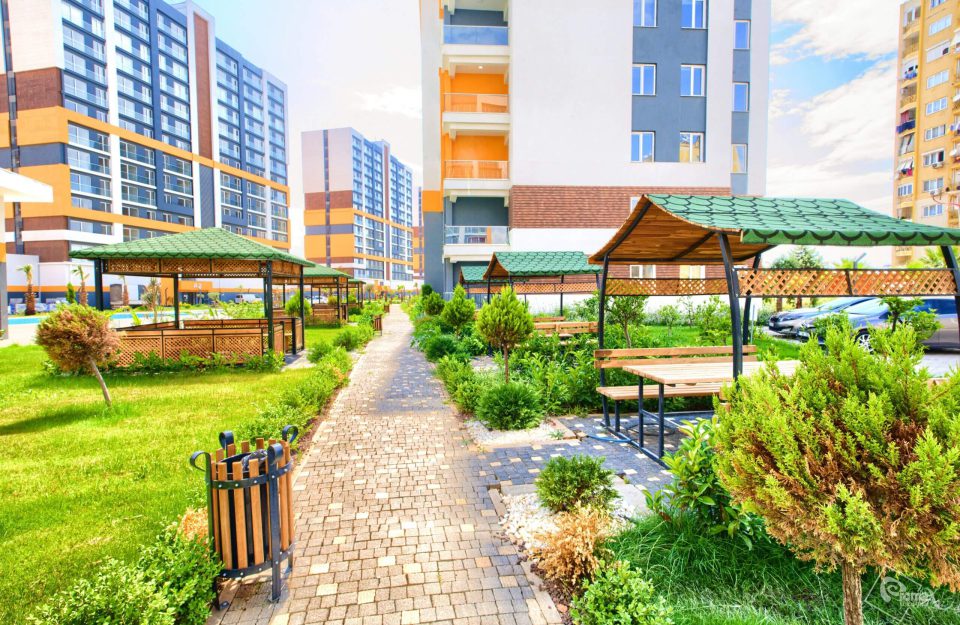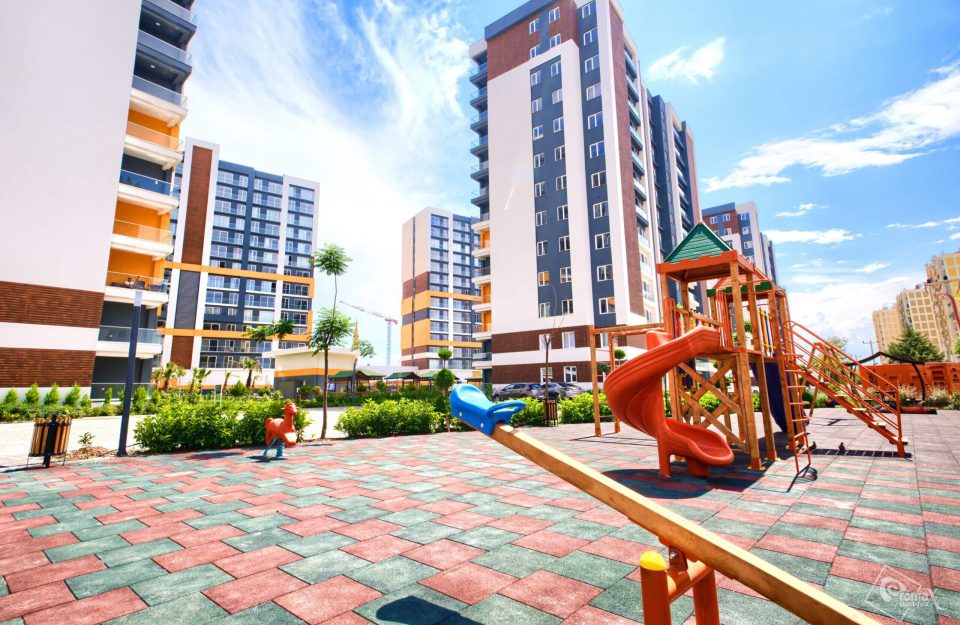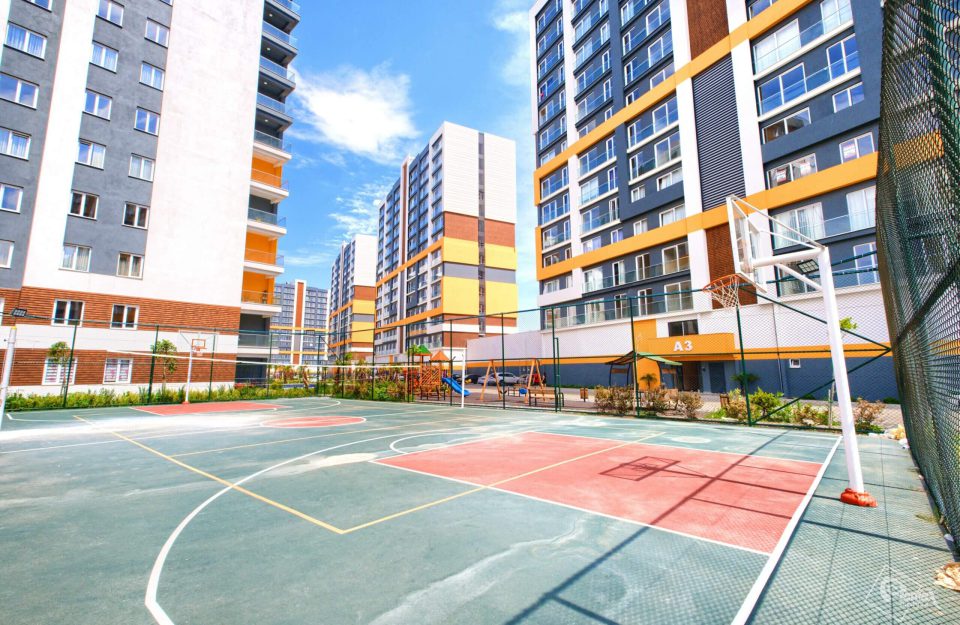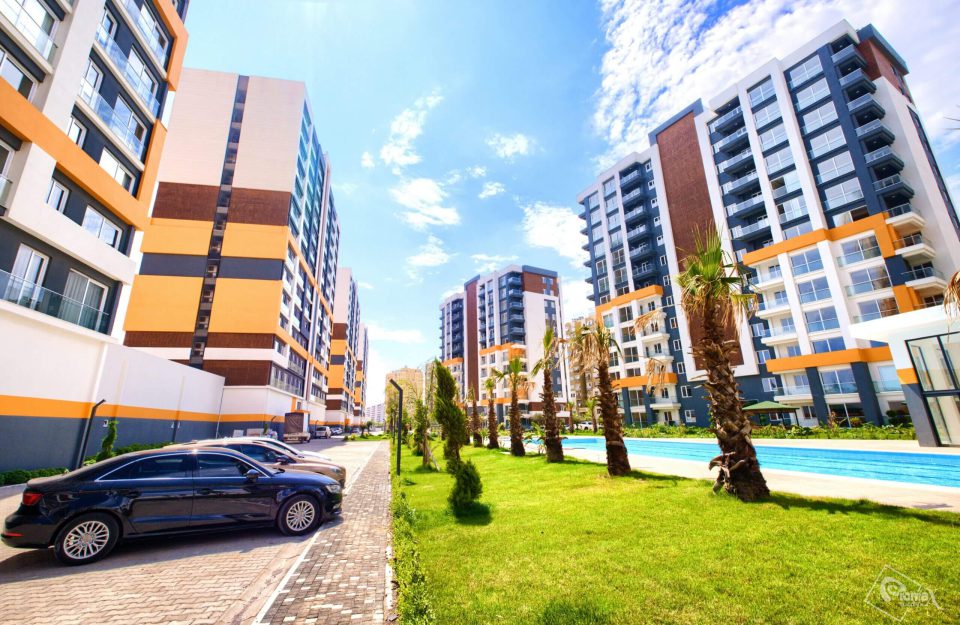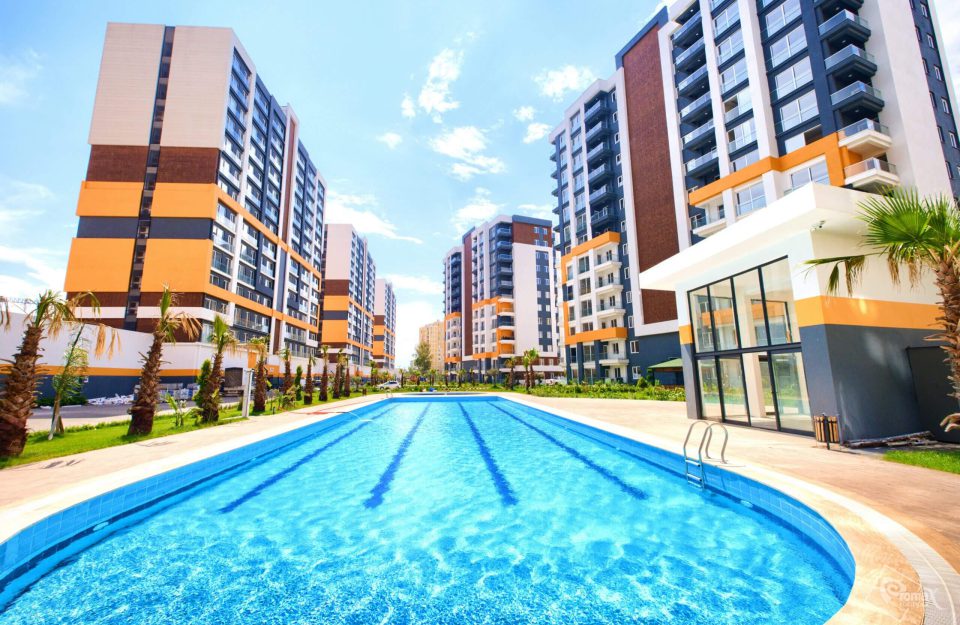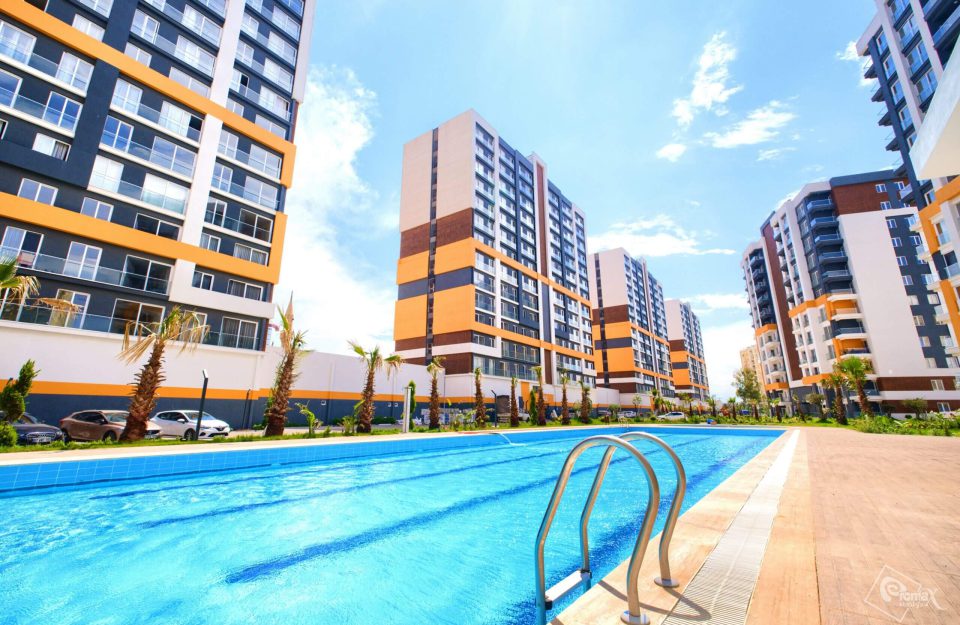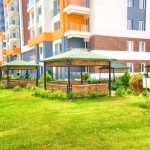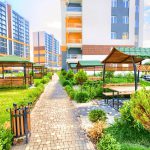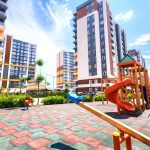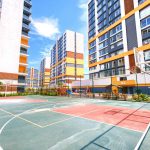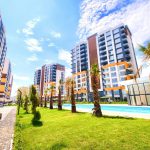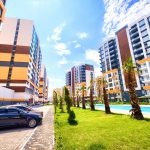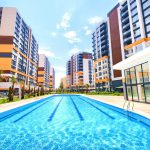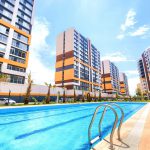 1207 Antalya Residence Apartments