Polat Tower Residence
High View and Comfort Together at Polat Tower by Newinn!
Your View is Not Surrounded by Walls!
It is complemented by the lifestyle pleasure in the Polat Tower Basın Ekspres, with its 360-degree Istanbul view and the area's highest point of the region. It has been designed to take care of the view of the city, which is rare in terms of a residence, and the views with balconies are satisfied with the view of the city.
A Road Full of Opportunities!
Those who aim for the top know that time is more important than anything else. Therefore, the more you are in the center of business and life, the more comfortable and advantageous you will have. Designed with this awareness, Polat Tower Basın Ekspres is located in the most valuable area of the Basın Ekspres road, which brings an alternative breath to Istanbul business life and is positioned as the new center.
Feel Home, Feel Differences…
Built on a 10,000 m² area, on the Basın Ekspres road, Polat Tower Basın Ekspres rises as a magnificent 27-floor structure. With its modern architecture and technological infrastructure, it keeps up with the pace of the era perfectly. The project also includes a helipad…
Quick and handy social life, nearby shopping malls, schools, universities, hospitals, and more. The project is close to the metro, TEM highway, E-5 highway, and metropole life, far from stress as well as 7 km away from Ataturk Airport, 4 km away from 3rd Airport.
Newinn welcomes you to taste the best experiences in Istanbul!
Project Facilities
Sauna

Mini football field

Gymnastics

Reception

Television

Walking track

Tennis Courts
Car park

Meeting room

Swimming pool

Basketball Courts

Child park

Security

Lobby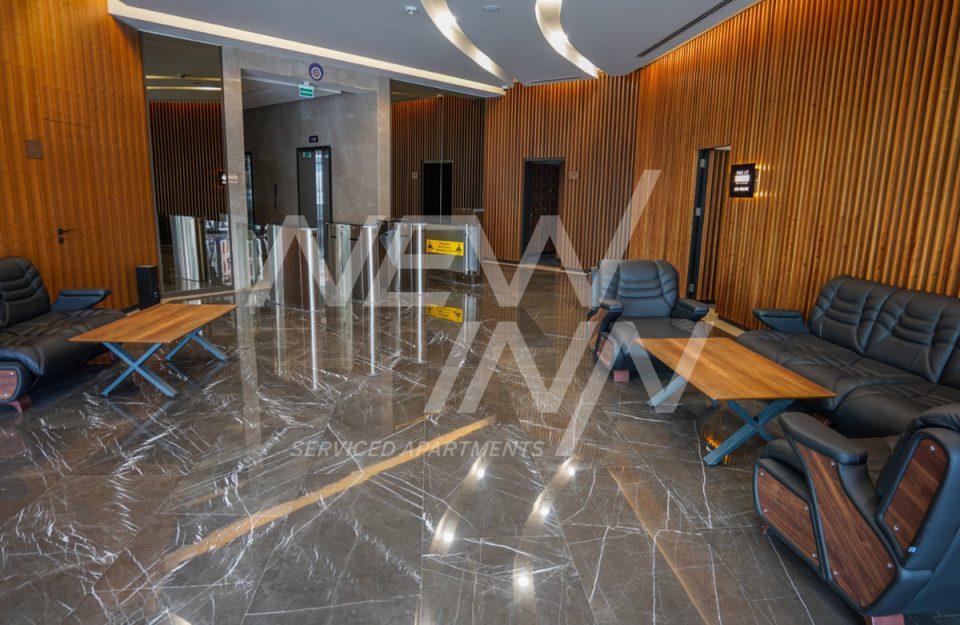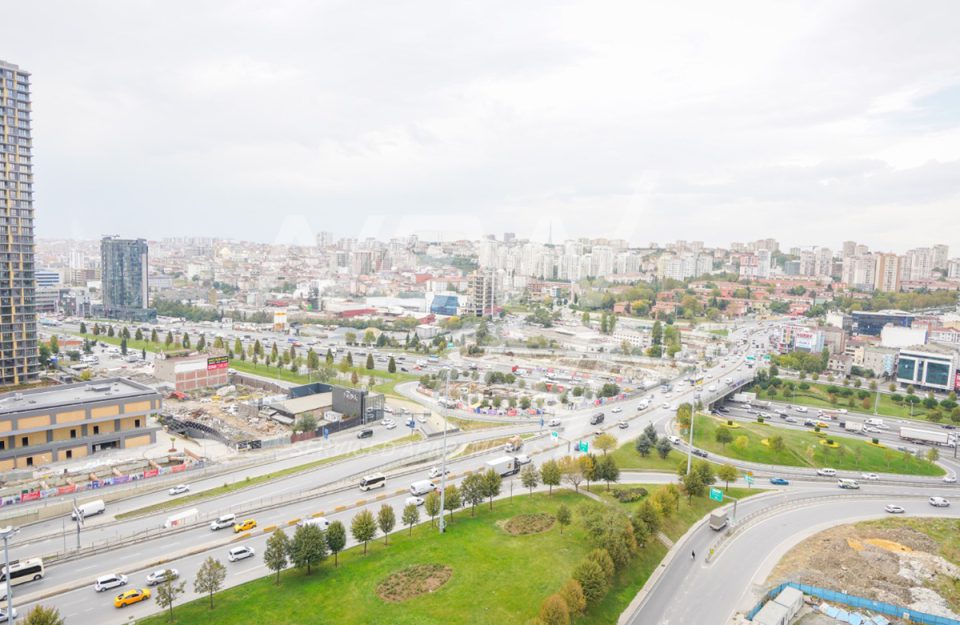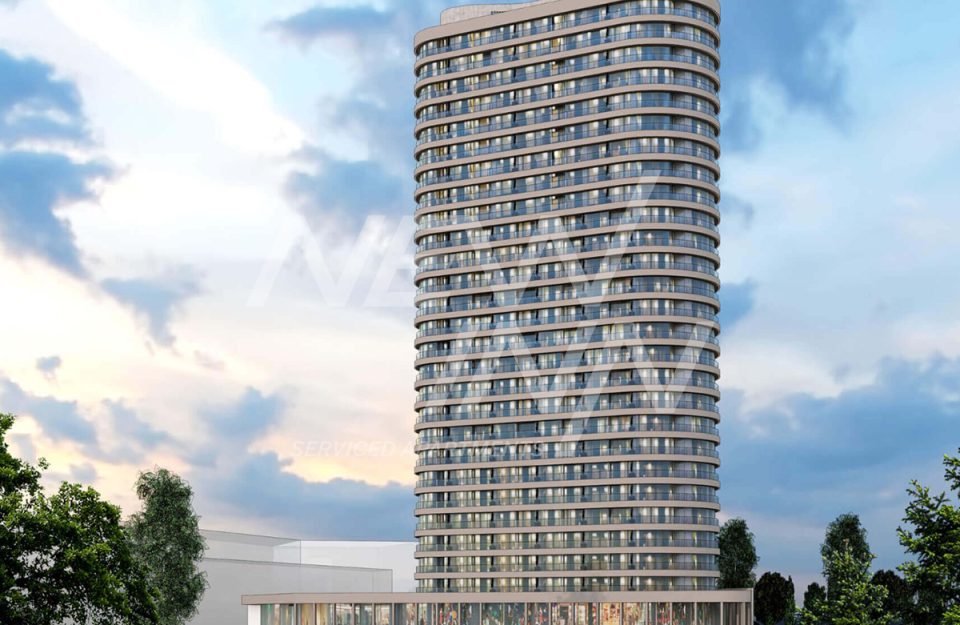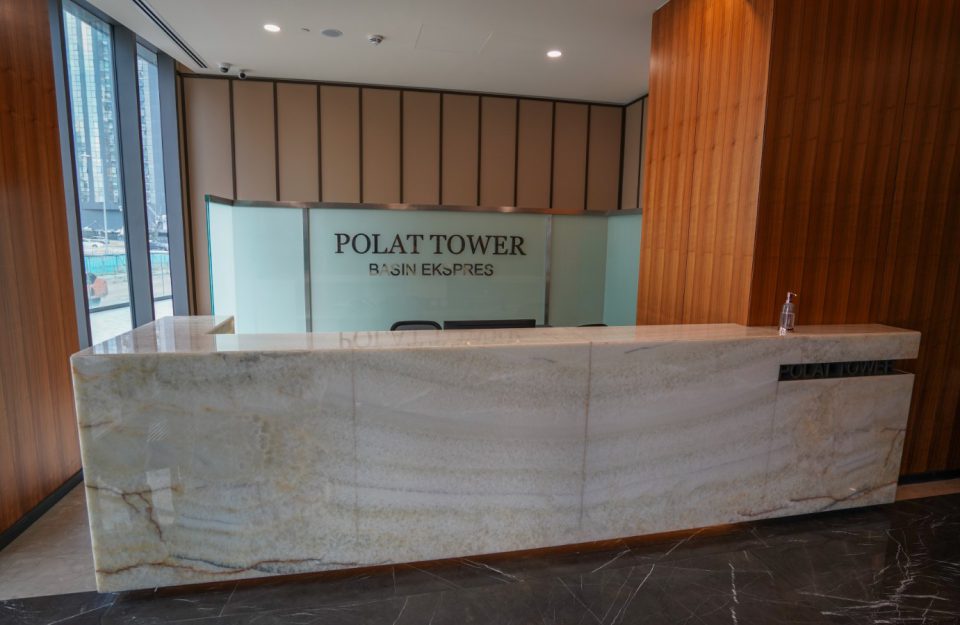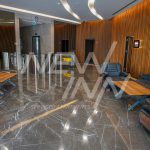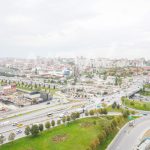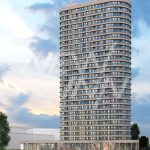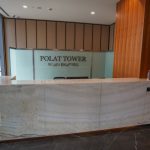 Polat Tower Residence Apartments