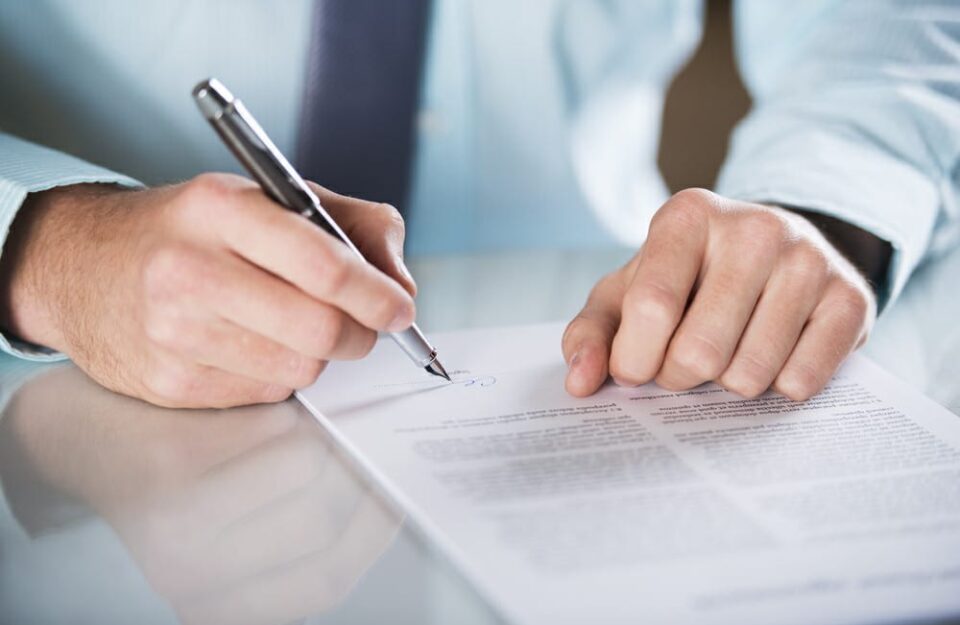 As a foreigner who plans to work or live in Turkey, you will most likely have to rent a home. Therefore, it would be a good idea for you as a tenant to have a basic understanding of some legal issues, mutual liabilities, and avoid possible disputes that could arise.
When signing a rental agreement in Turkey, there are several aspects you should check and pay attention to. Here's everything you need to know:
When renting to a foreign national, a sworn translator and notary are required to draft the rental agreement in Turkey. Contracts that aren't notarized are considered invalid by the Directorate General of Migration.
Identification Information
All required information about the landlord, including name, surname, and ID number, should be supplied, as well as the landlord's and tenant's addresses, if applicable.
A thorough examination and verification of the home's address and location are required to determine whether or not the information provided is accurate. This is important because official transactions may be rejected or delayed if there is a discrepancy in the address.
Payment Terms and Duration
The payment method should be clearly stated, as well as the due date, bank account number to be paid, the deposit and the amount of rent must be documented in the rental contract.
An advance payment of one month's rent plus a refundable security deposit of the same amount is required in Turkey. If you haven't damaged the home and have noted anything strange before signing the contract, you should get your money returned in full when you leave.
If you didn't rent directly from the owner, you'll additionally have to pay the real estate agency 10% of the annual rent, plus VAT. To sign a rental contract in Turkey, you'll need around three months' rent.
Some homes, like apartments in complexes or villas, have a monthly maintenance cost (called 'aidat' in Turkish) that covers things like elevator repairs, pool cleaning, and garden upkeeping. It is important to talk about this before signing your contract.
Any obligations or dues owed by the former renter, including water and electricity bills, cannot be transferred to you, this should be mentioned in the contract.
According to the Consumer Price Index in Turkey, you may expect your rental price to rise between 10% to 12% per year. To prevent confusion, the contract must contain specific information regarding the owner's desire for an increase, the rate of rise in rent, and any time period during which the increase would be implemented.
Both Parties Must Be Present
Each page of the contract must be signed by both the landlord and you in the presence of each other, or by the landlord's representatives if the landlord is not present.
Early Contract Cancellation
For early termination, you must provide a written and notarized notice to the PTT postal service at least two months in advance. If you do not, the owner may require you to pay for the remaining months of the contract.
Related Blogs..
Renting Your Apartment Stress-Free with Property Management
Choosing Serviced Apartments in Istanbul as a Digital Nomad